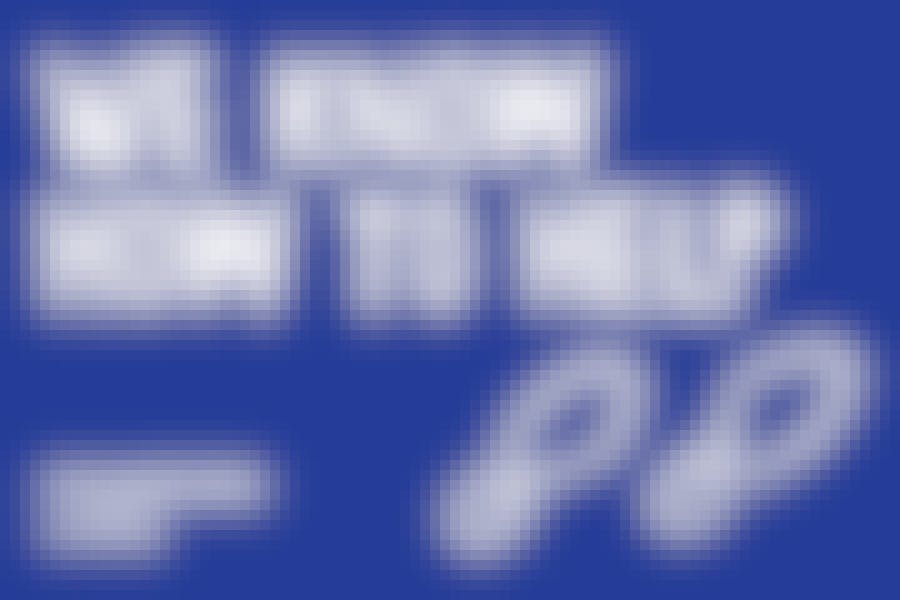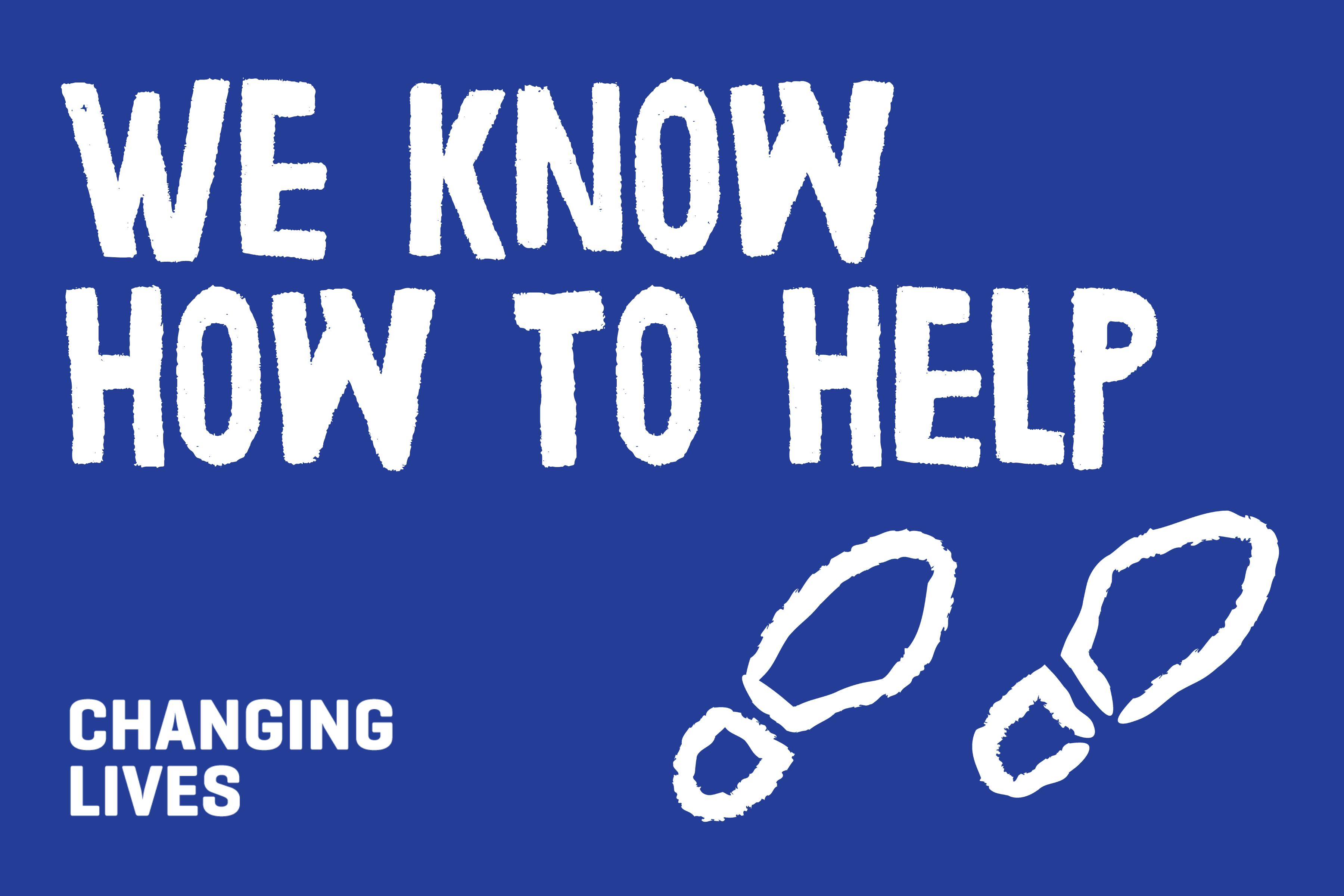 Research & Expertise
Through research and professional practise, we maintain an enviable position as experts at the forefront of services for people facing social exclusion as a result of the - often simultaneous - challenges they face. As a result, we are often invited to share our knowledge with fellow professionals and the public, to further people's understanding of the experiences of people who use our services and the challenges they face.
If you are interested in commissioning research with Changing Lives or hearing more about our work and our position on relevant issues, please get in touch.
Get in touch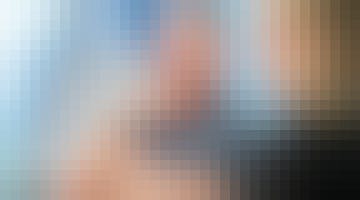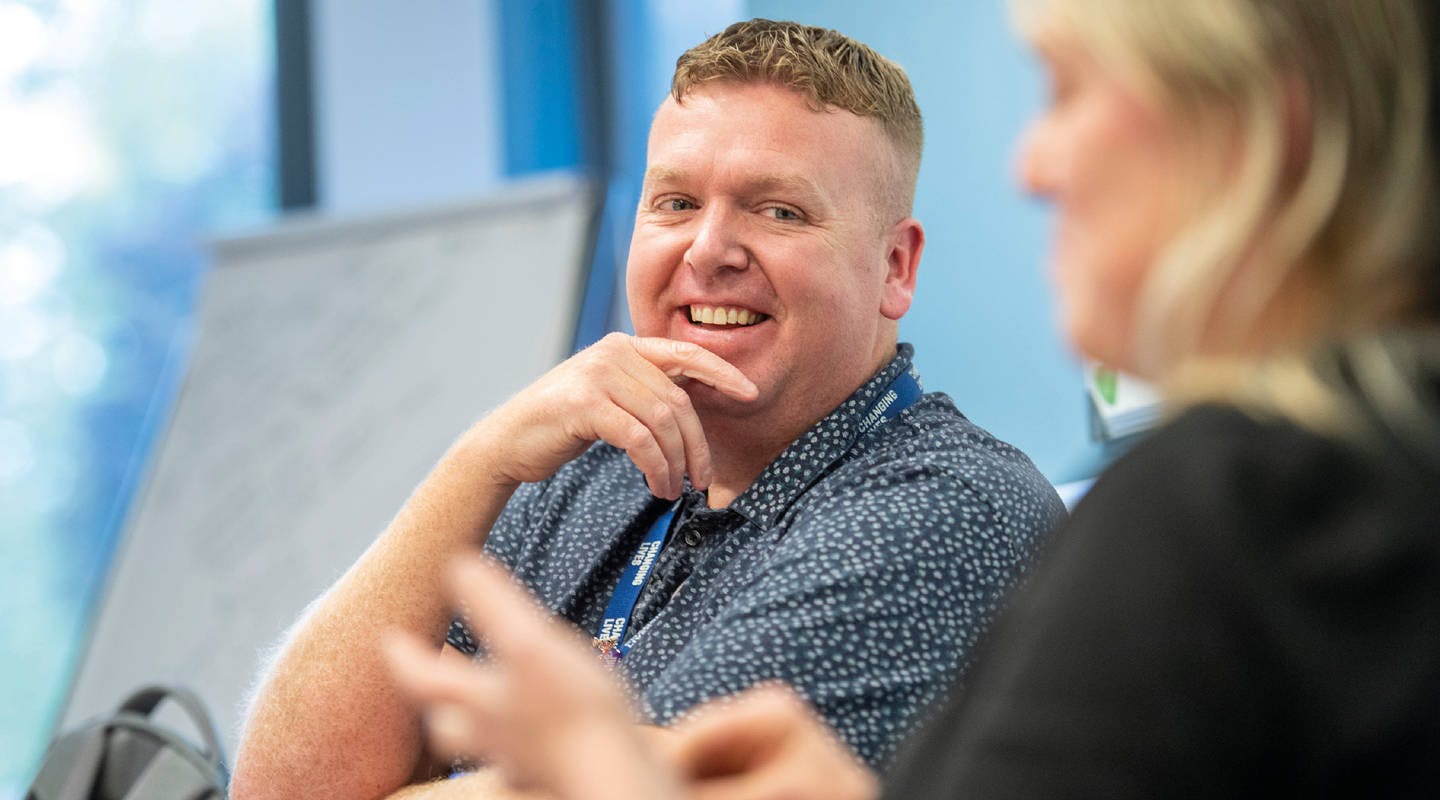 Policy Work
Changing Lives influences policy and practice to improve the lives of people who use our services. This may include experiences of homelessness, addiction, abuse and exploitation, contact with the criminal justice system, long-term unemployment and more.
We draw on our research, the expertise of our teams, and the experiences of people facing challenging circumstances, to help tackle the root causes of social exclusion and influence systems and services to better support people when times are tough.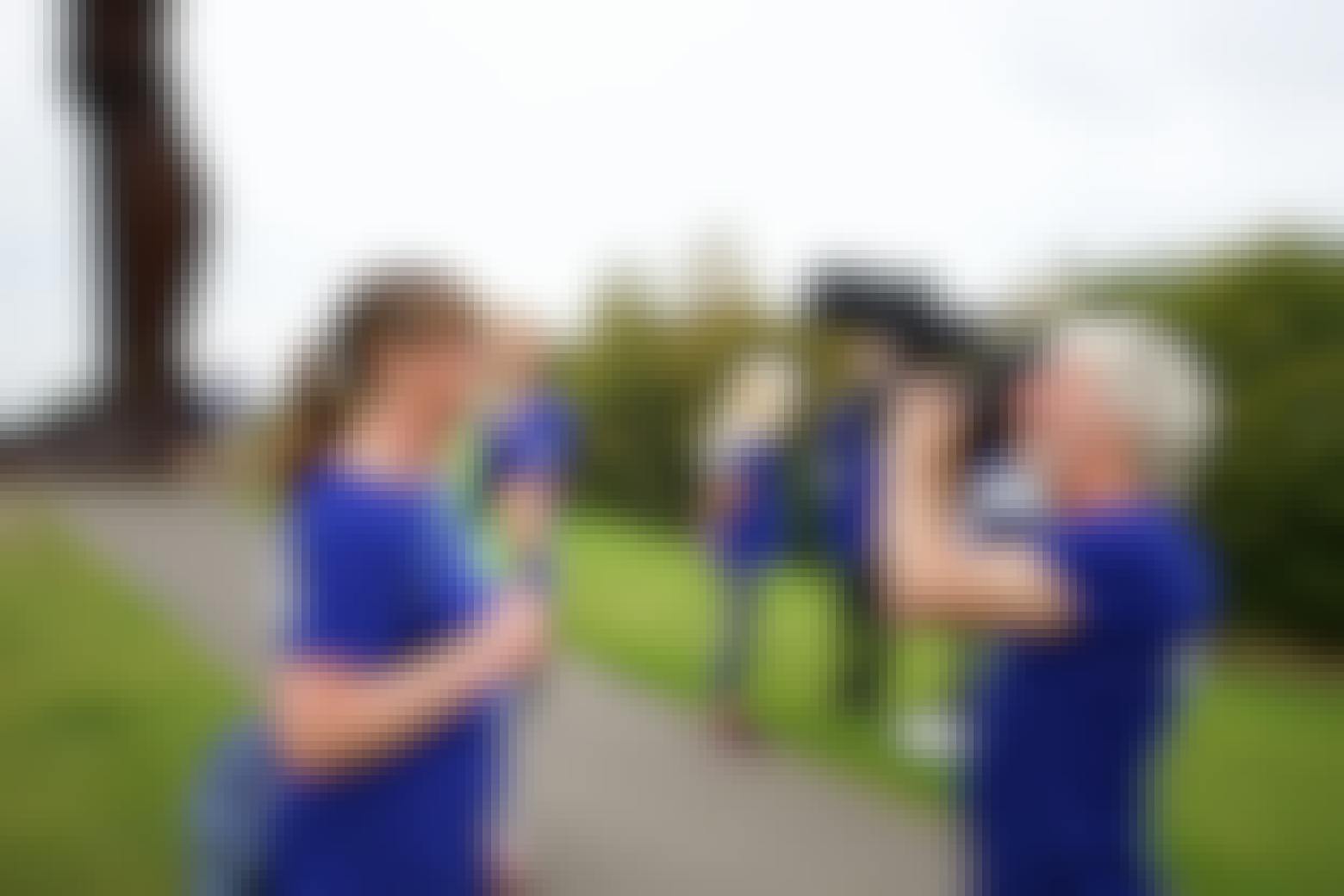 Press Office
We work closely with journalists who want to shine a light on the challenges facing people who use our services. We know the power of the media to highlight systemic injustices, and also to share good news and the power of positivity. Our Press Office is where our latest press releases, research and reports can be found, along with details of how to submit a journalist request.
See More