Complex Domestic Abuse ...
Complex Domestic Abuse Service (CDAS/Sunderland Multiple Needs)
Women's Services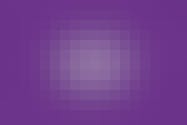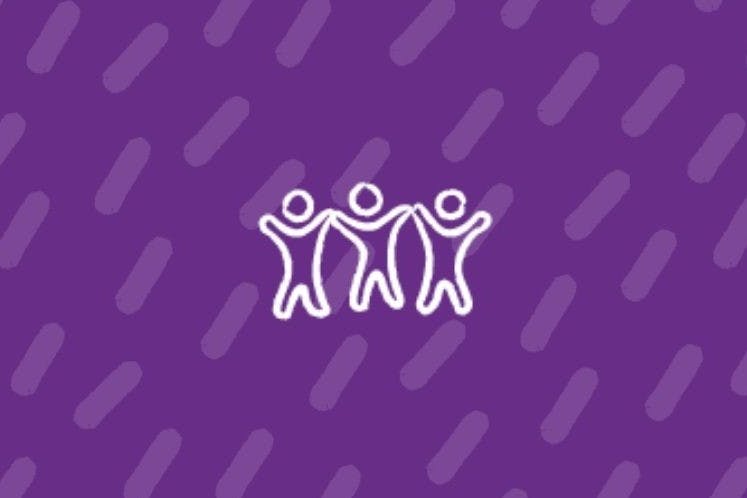 Introduction to Service
The Complex Domestic Abuse Service (CDAS) project supports people in their own accommodation that are experiencing challenging circumstances and are victims of domestic abuse which include includes women, men, families, couples, LGB, transgender individuals and non-binary people.
We help people explore alternative, safe and secure accommodation, rebuild their confidence and feel part of society.
Key Information
We offer:
Specialist support
Housing support
Link in with relevant services
Maximise benefits/money management
How to access
Self-referral/professional referral by e-mailing CDAS@changing-lives.org.uk.
How to contact
Please get in touch using the contact details below.




Email us
CDAS@changing-lives.org.uk
Are you eligible?
People aged 18 and over in Sunderland and South Tyneside.
Not eligible for this service?
Check out our service index below to find all of the services we currently offer which you can filter by location, service type and also by type of referral. Click "I am referring myself, a friend or a family member" to find services you can personally refer to.
Find Support