Donate
When you donate to us, you become a life-changer. Make something magical happen with your money and turn your hard-earned cash into hope and support for people in your community.
Help us change lives
We all deserve a place to call home and the safety of our own front door. Somewhere we can be ourselves, or enjoy time with family and friends. But this is out of reach for many of the people Changing Lives' supports, who face some of the toughest challenges imaginable, such as homelessness, poverty, exploitation and trauma.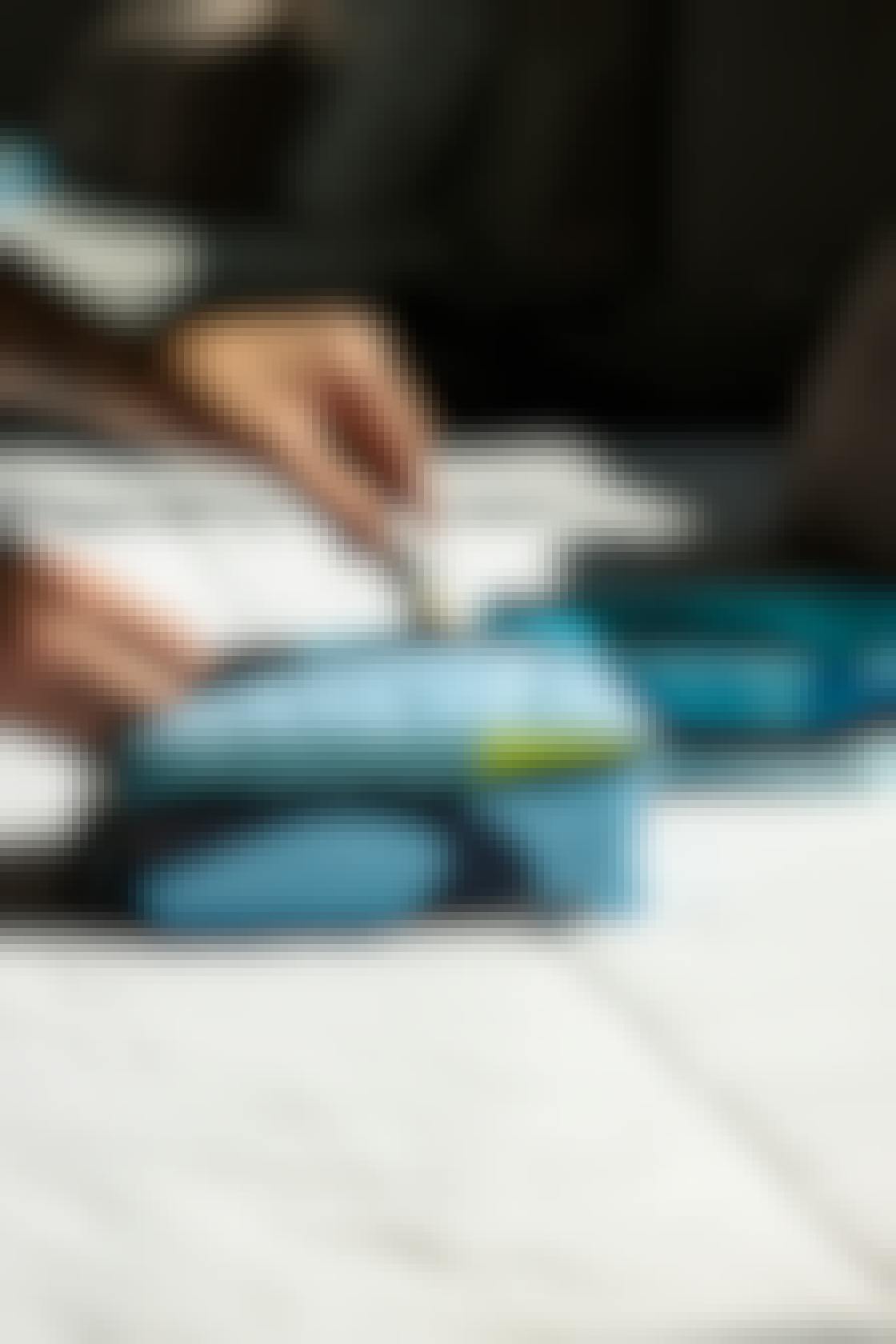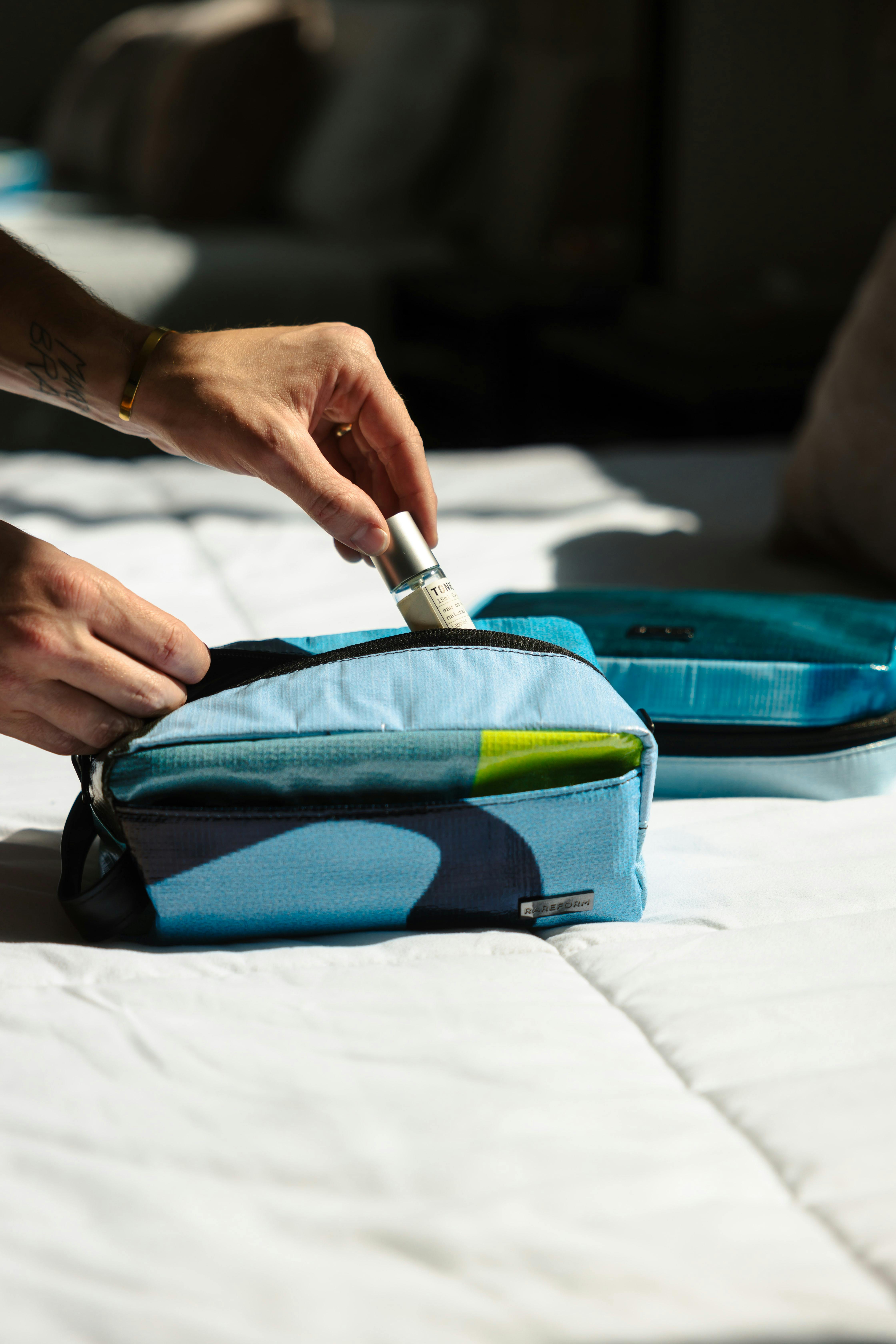 £10
Could provide a toiletry welcome pack for someone fleeing domestic abuse.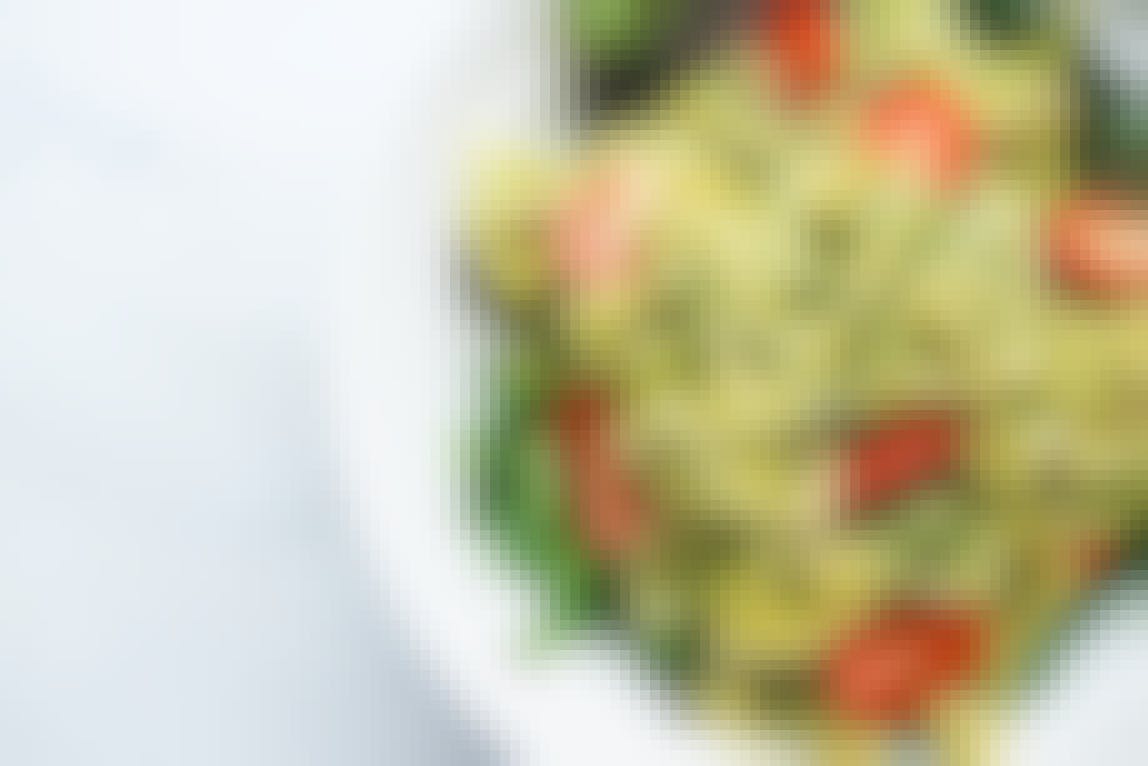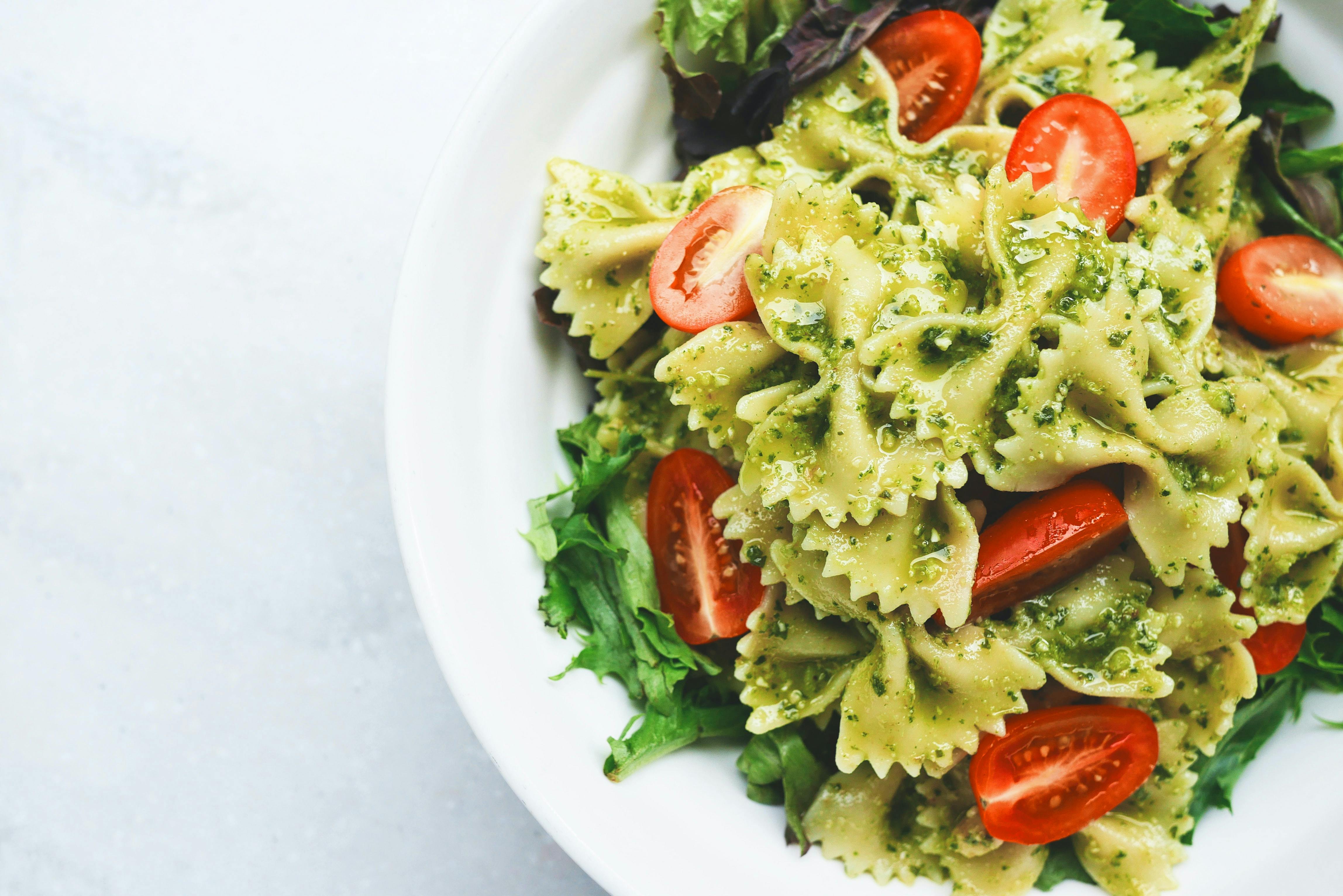 £35
Could provide a weekly food parcel
£50
Could provide food and cleaning materials for someone moving into a new home.
There are many other ways you can donate to change lives.
Whichever way you choose, your donation will go to support people facing the most challenging of circumstances.
Become a life changer today
"Changing Lives have helped me sort out my finances and debt, so I can move into my own place one day. They've helped me change my life for the better".