Fundraise for Changing Lives
Are you a fabulous fundraiser? From abseils to bake sales, however you want to raise money for us, we can put it to very good use!
Fundraise for Changing Lives
The people who use our services may sometimes feel that they have a mountain to climb, so it is apt that some of our supporters do just that to help them.
Anyone who takes on a challenge to support Changing Lives stands shoulder to shoulder with the people we support, giving them courage to continue with their own personal challenge.
We love to hear about your bake sales, runs, fancy dress days, golf days, cycles, walks, pub quizzes and more! Or maybe you'd like to raise income for one of our projects as a dedicated Fundraising Volunteer?
Join a fundraising event
Looking for an event to fundraise for Changing Lives? We have lots of opportunities coming up.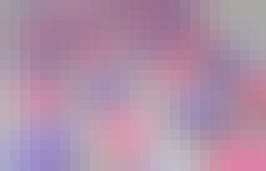 Organise Your Own Event
There are so many ways you can raise funds for us and change lives. Whether you want to fundraise with your family, friends, colleagues or a community group, we've got everything you need to attract support, make it a success and keep you safe.
Find Out More
Ethical Fundraising Promise
When you choose to help us change lives, we will not exploit your kindness by passing on your details to third parties, cold-calling you, or asking for donations on the high street (known as 'chugging'). If you give us your details, we'll ask you whether you want to opt-in to further communications from us, like our regular supporter newsletter. If you don't, we'll leave you alone, apart from saying thank you. This is our promise to you.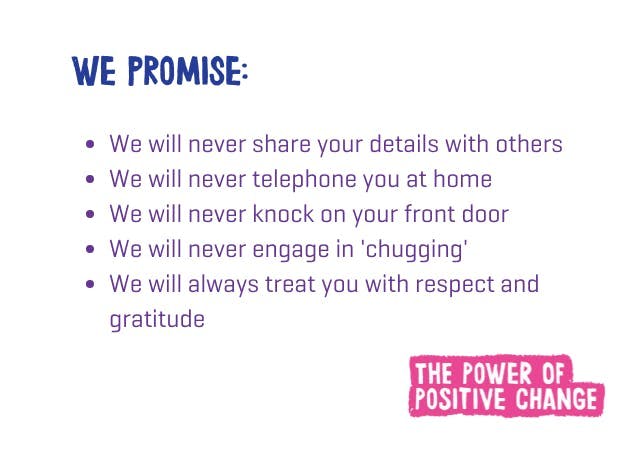 Thanks to fastprint.co.uk for supplying us with fundraising stickers!