Volunteer with Changing Lives
Volunteers are vital to the life-changing work that happens every day. Whether you want to give your time to a good cause, or build skills and experience for your own career, we have a role for you.
Become a life-changer today
There are many ways that you can volunteer your time with us – from making cups of tea to chatting with the people we work with. We currently have a range of roles available, in projects across England. If you would like to speak to us about opportunities that fit with your circumstances please contact our National Volunteer Manager Sead Masic who will be happy to discuss your options.
Looking for a specific volunteer role?
Check out some of the current opportunities we have for volunteers to join our projects. You can apply for any of these roles using the application form below, or you can email Sead Masic to apply.
01
Van Driver Volunteer
Transport items to our Gateshead-based Charity shop.
02
Reception and Administration Volunteer
Put your organisational skills to use supporting our project in Selby.
03
Creche Volunteer
Can you support our busy creche in Doncaster?
04
Online Seller Volunteer
Help our Gateshead charity shop sell donations online.
05
Social Media Volunteer
Can you help the North Yorkshire Horizons team with social media? (Virtual role)
06
Gardening Volunteer
Support our accommodation centre in Newcastle, as they have a large garden that we can use to grow vegetables.
07
Kitchen Assistant, Newcastle
You will help people we support to prepare and serve meals and have a chat about planning a meal and cooking.
08
Gardening Volunteer, South Shields
Help us to expand our holistic approach to the residents' wellbeing in our Whitehead Street project.
09
Art Therapist Volunteer, Chester le Street
As an Art Therapist Volunteer, you will run arts and crafts sessions weekly for the residents.
10
Reception and Administration Volunteer, Harrogate
The main purpose will be to welcome the clients making them feel relaxed and at ease.
11
Peer Mentor Volunteer, Doncaster
Volunteer will develop this programme and provide encouragement, support and guidance to women.
12
Helping Women into Volunteering, Doncaster
Supporting women who are involved in the Criminal Justice System. Providing both 1-2-1 and group work support.
13
Reception and Administration Volunteer, Middlesbrough
The main purpose will be to welcome the clients making the feel relaxed and at ease.
14
Kitchen Volunteer, Chester le Street
Volunteer will assist the chef to prepare and serve meals for the individuals that we support on the project.
15
Telephone Recovery Support Volunteer, North Yorkshire
You will provide valuable peer support to clients, and help with their recovery journey.
16
Administration and Reception Volunteer, Chester le Street
You will support people who are experiencing a range of disadvantages.
17
Welcome Desk Volunteer, Blyth
Volunteers will provide a welcoming first impression to all visitors to the Recovery Centre.
18
Activity Befriender, Wellingborough, Northampton, Daventry
Volunteers will offer fun activities to the people we support.
19
Fundraising Volunteer, Virtual role
We need a Fundraising Volunteer to support our project in Northampton.
20
Gardening Volunteer, Chester le Street
We have a large conservation area on site that requires ongoing upkeep and development.
21
IT Coach Volunteer, Chester le Street
We are seeking a volunteer coach who can help people we support to improve their IT skills.
22
Retail Volunteer, Gateshead
We are looking for enthusiastic people to help in our charity shop for a day each week.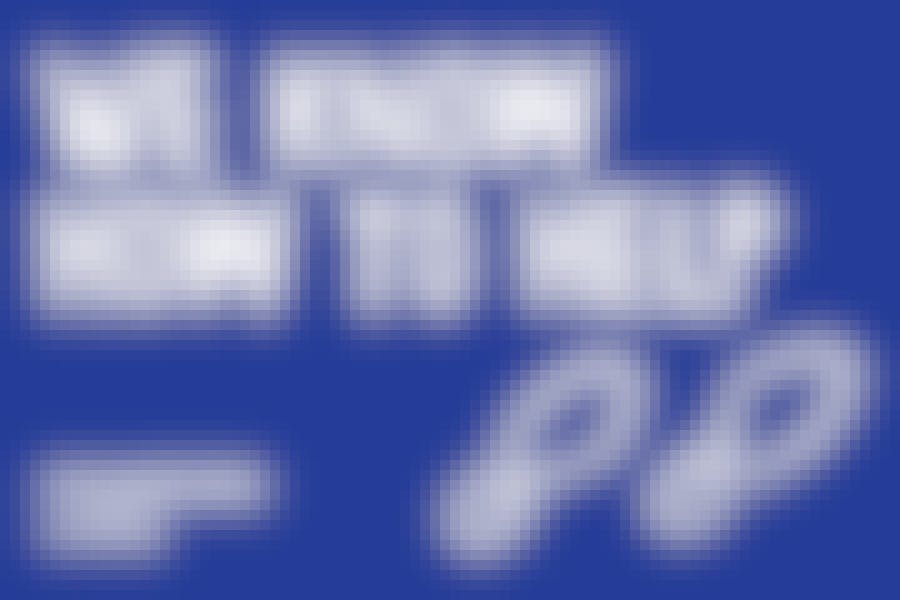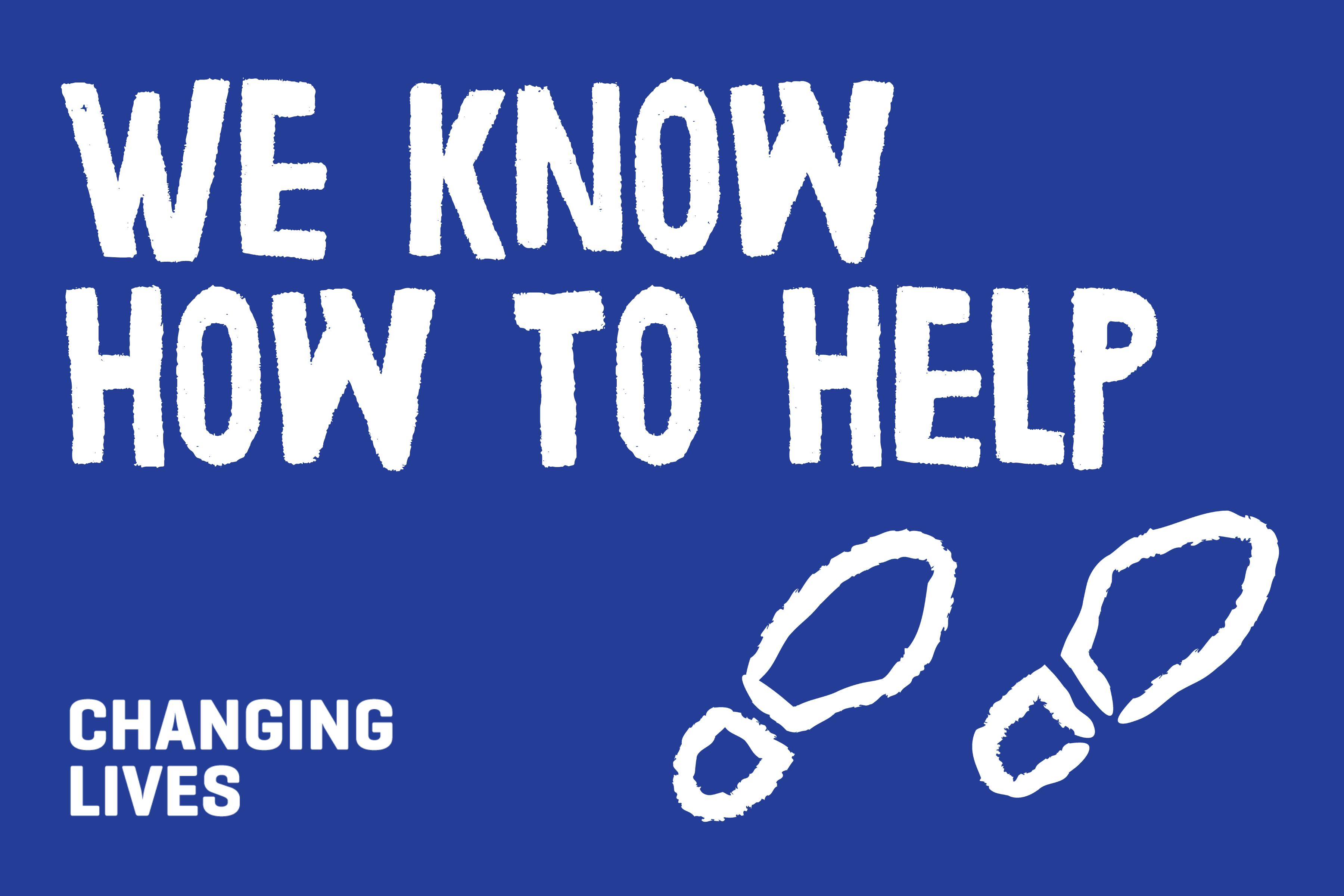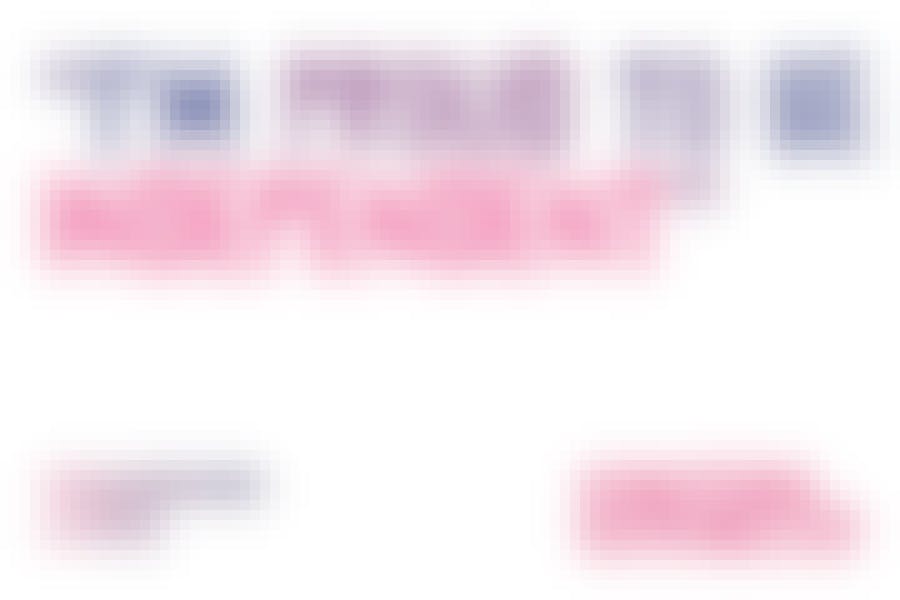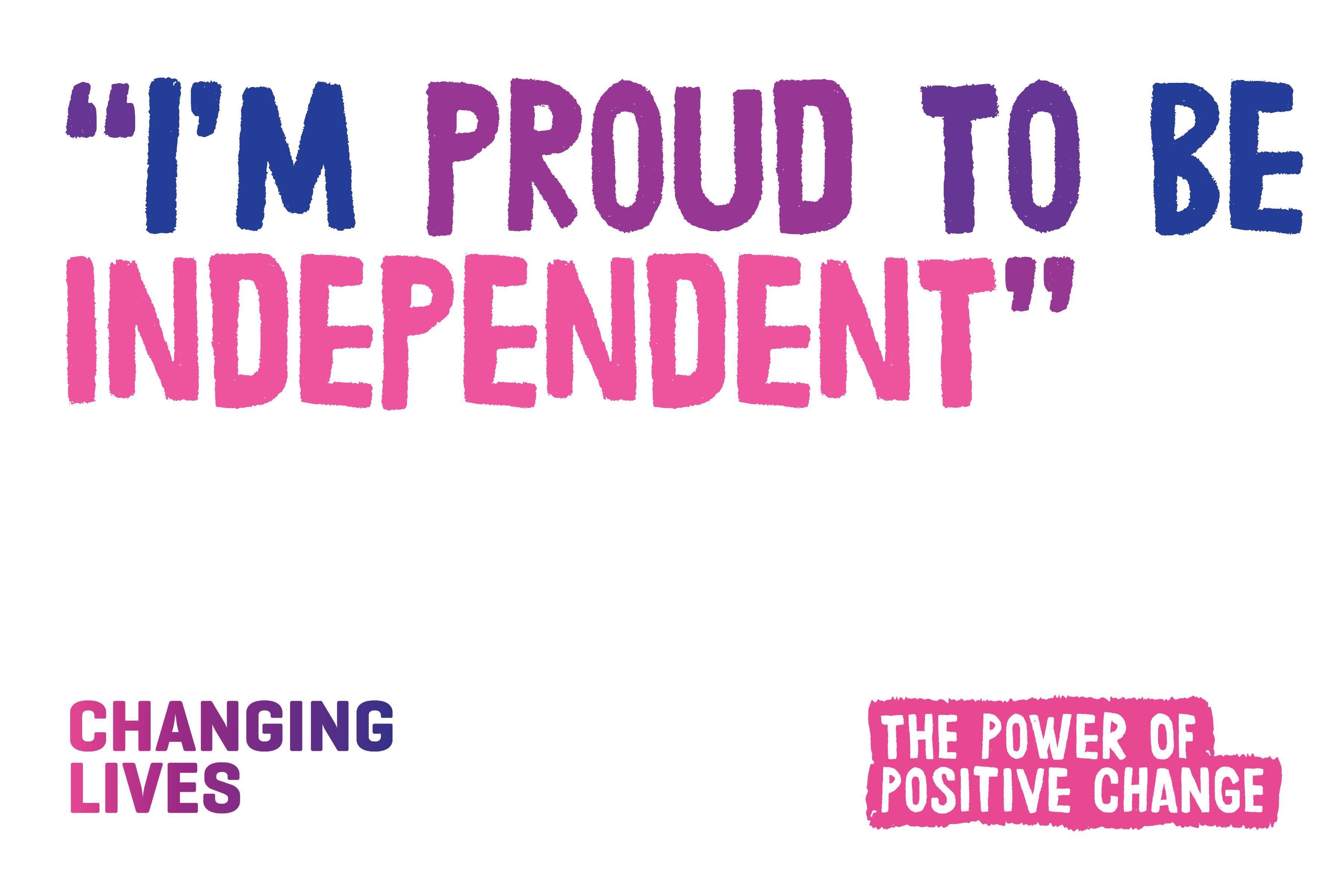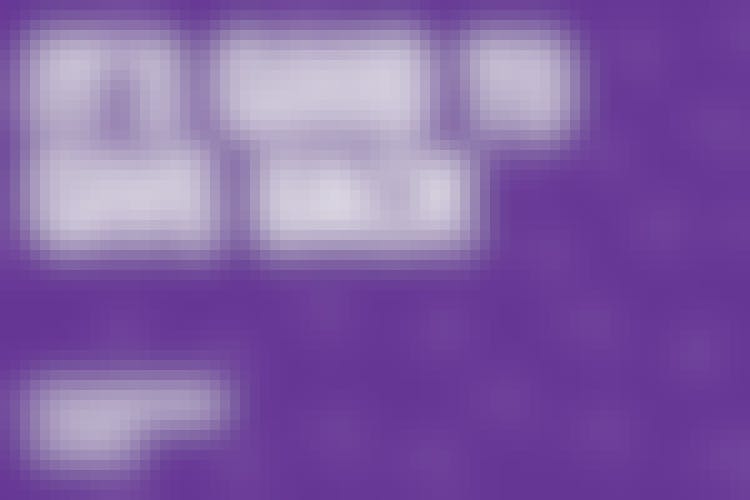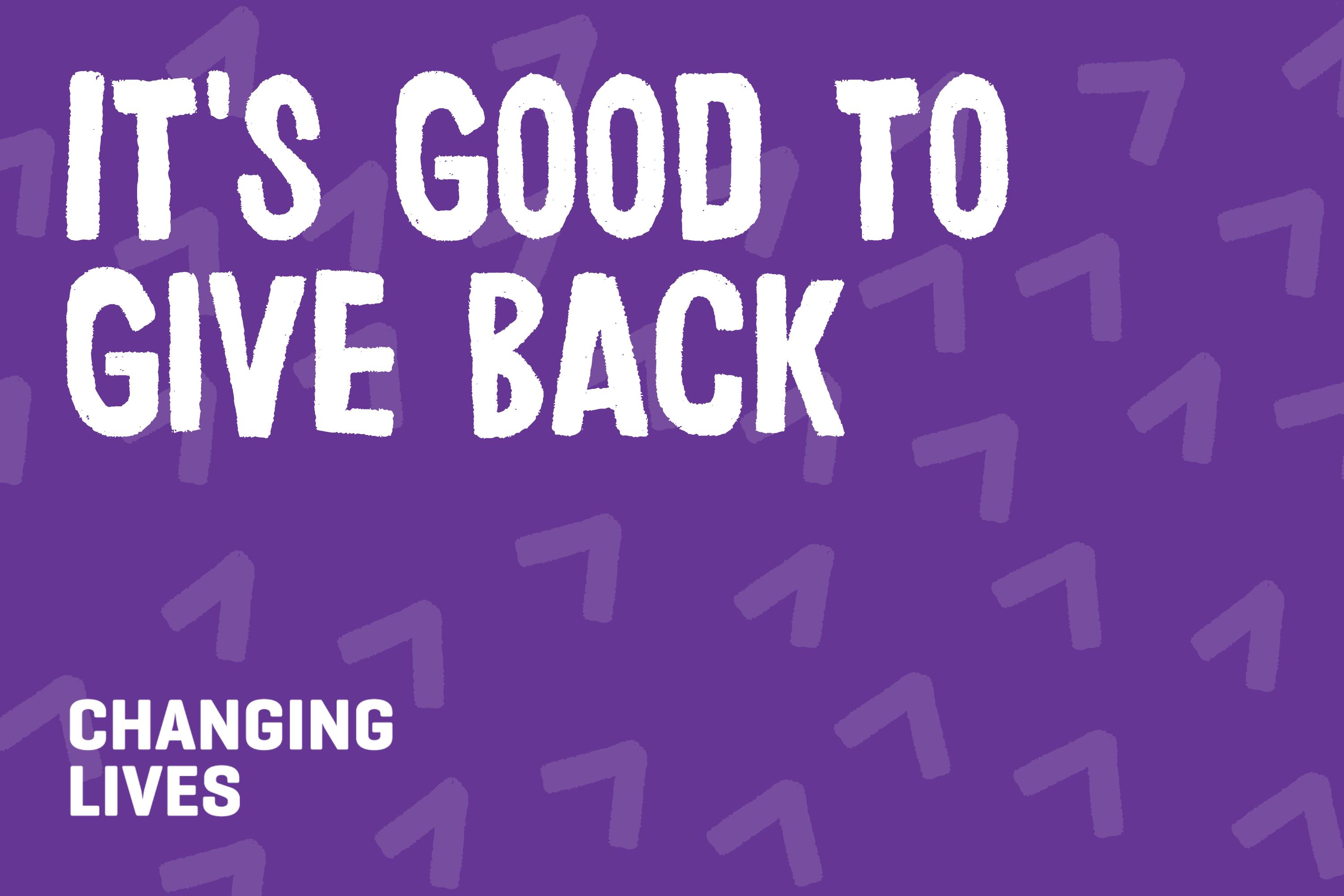 Please note
Our volunteering vacancies are subject to change. We ask volunteers to apply with an understanding that there may be a different range of roles available when their application/recruitment process is complete. Volunteer appointment is subject to satisfactory DBS clearance at the appropriate level.