About Changing Lives
We've been changing lives for over 50 years and help over 12,500 people each year. Our aim is to drive change to support more people in more communities.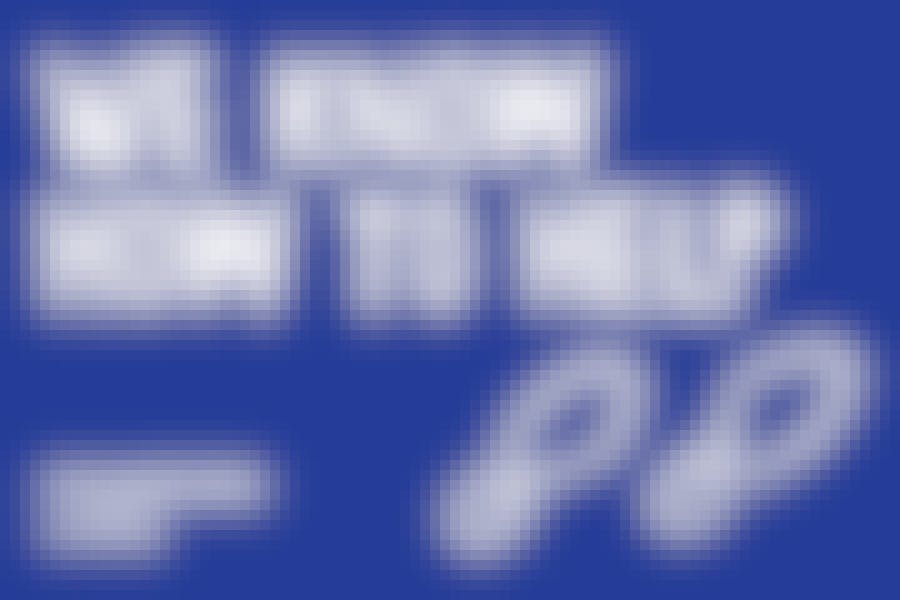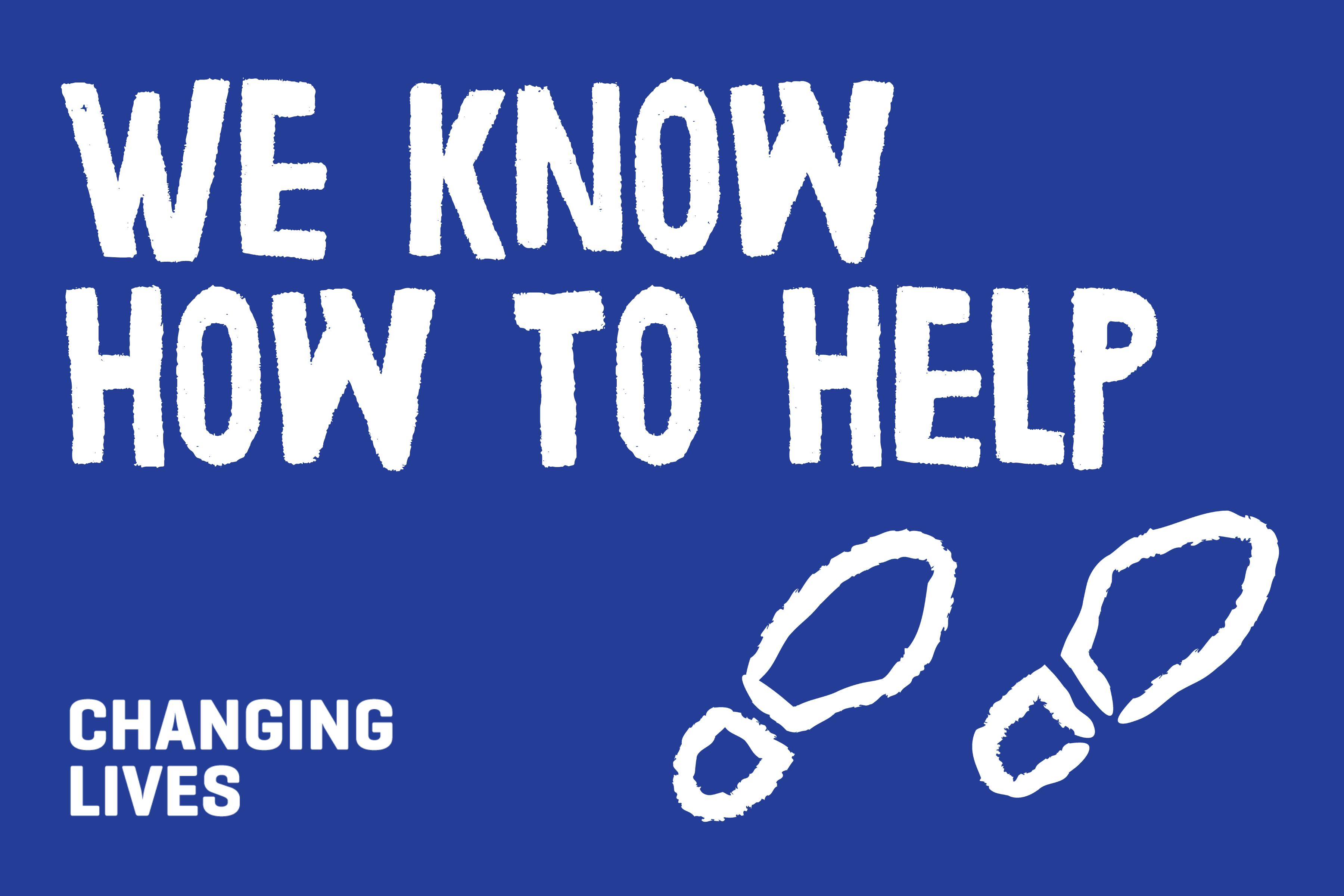 We are Changing Lives
At Changing Lives we believe that everyone deserves the opportunity to reach their potential. We are experts in working with people experiencing the most challenging of circumstances, providing holistic support to help people to go on to lead happy, fulfilling lives. We work across four – often interconnected – areas to address the most common causes of social exclusion and long-term deprivation: Housing and Homelessness, Addiction and Recovery, Women and Children, and Employment and Training.
Find Out More About Our Expertise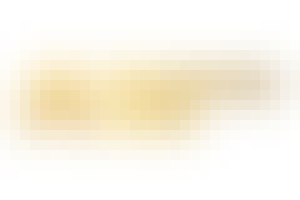 Changing Lives' History
Changing Lives has been helping people facing some of the most challenging circumstances for 50 years. We began as a small charity in the North East called Tyneside Cyrenians, later The Cyrenians, helping people who were experiencing homelessness through our hostels and day centres.
With the appointment of Stephen Bell in 2002, we began to look at homelessness as a part of a system, one which can lead to people feeling trapped and unable to access the support they need. We began to expand our services in both provision and geography. We now operate nationally, helping over 12,500 people each year to change their lives for the better. In 2013 we re-branded as Changing Lives to mark our growth and our ongoing commitment to providing the support people need to make positive change - for good.

Our People
Changing Lives is made up of over 600 dedicated staff members. They are supported by our Executive Team, which makes sure our strategic ambitions align with our day-to-day operations. We also have an experienced Board of Trustees, who are responsible for the overall governance of Changing Lives.
Get To Know Us
Our Values
Our values describe the core of who we are and they guide us in everything we do. We are…
Optimistic - We believe that positivity is the key to inspiring change. A person's potential is infinite and our outlook keeps everyone's sights focused on a brighter future. We believe the world can be a fairer place for all, so everyone we support can make positive and lasting changes to lead a flourishing life.
Committed - We stand with the communities we support. We walk side-by-side with each and every person we work with and we do not give up. We do not do this on our own – we believe in collaboration and the power of local communities to drive for long-term change. Being committed to people and place connects and inspires us. We believe in the power of working together to create a brighter, more inclusive future for everyone.
Progressive - We know progress is a journey. We are curious about the world we live in and listen carefully to the experiences of people we work with to inform everything we do. We seek opportunities to learn from others and we embrace change. By listening and learning, we evolve our practice, our thinking and our influence to always have the most impact for the people we work with.
Corporate Information
Changing Lives is a registered Charity in the United Kingdom, Charity No. 500640, and a company limited by guarantee, registered in England, Company No. 995799. Changing Lives is the trading name of the Cyrenians Ltd. The Company was established under a Memorandum of Association, which established the objects and powers of the charitable company and is governed under its Articles of Association.
In addition to our charitable status, we are also a registered social landlord, trading as TCUK Homes and have a charity shop near our headquarters in Gateshead.
More information can be found in our latest Annual Report, which contains further details of our governance, current and future aspirations, and achievements to date. Our annual reports include our audited Financial Statement prepared in compliance with the United Kingdom Accounting Standards and the Companies Act 2006.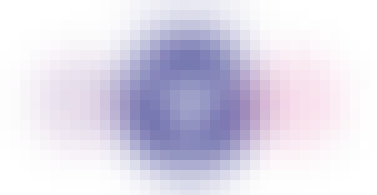 How We Work
Changing Lives' Theory of Change – Being, Becoming, Belonging – is a three-stage model of change that every one of our wide range of services uses as a foundation to help people to transform their lives. Each stage is equally important to ensure sustained wellbeing, move-on from services and a fulfilling, flourishing life.
Our Theory of Change has been developed through consultation with people who use our services, learning from our front-line staff and exploring current research and best practice as well as many years of experience delivering frontline services. This has helped us to understand what happens when we see genuine internal transformation and new relational identities for people rather than superficial change which is rarely sustained.