About Changing Lives
We've been changing lives for over 50 years and help around 14,000 people each year. Our aim is to drive change to support more people in more communities.
Our Story
Changing Lives has been helping people facing some of the most challenging circumstances for 50 years. We began as a small charity in the North East called Tyneside Cyrenians, later The Cyrenians, helping people who were experiencing homelessness through our hostels and day centres.
We now operate nationally, helping thousands of people each year to change their lives for the better.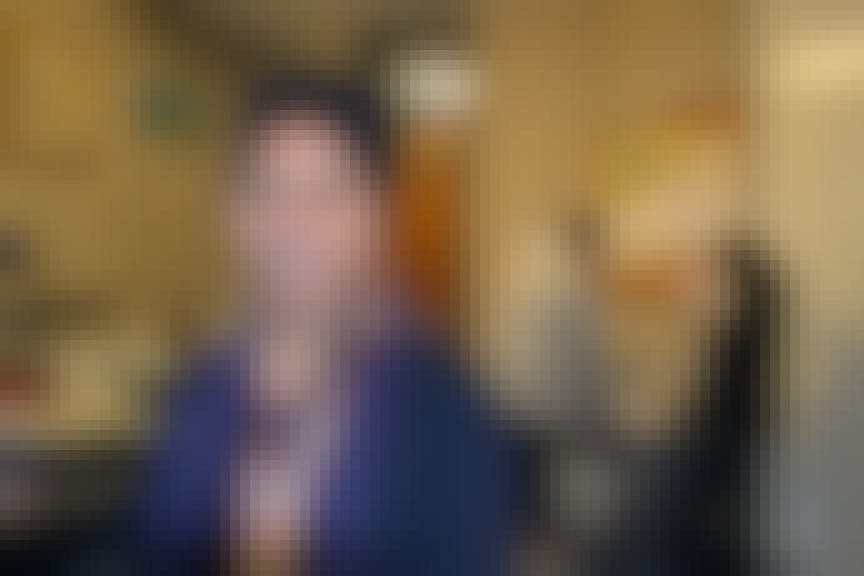 Our Mission, Vision and Values
Read our mission statement, our vision to achieve a brighter future, and the values that guide us in all that we do.
Learn more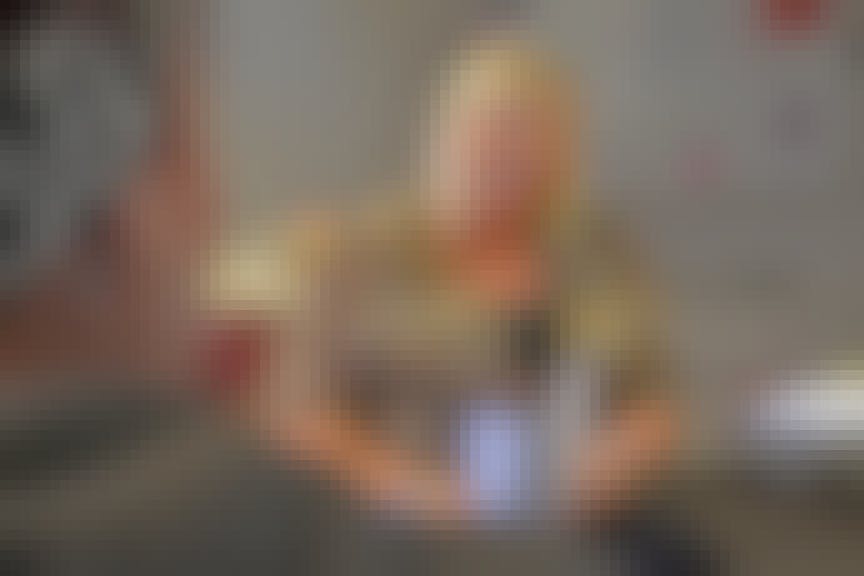 Our Areas of Work
We have over 100 projects in England staffed by more than 600 dedicated staff and volunteers. We help people experiencing homelessness, domestic violence, addiction, long-term unemployment and more, to make positive change – for good.
Read About Our Work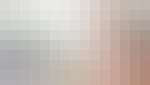 Our People
Changing Lives is made up of over 600 dedicated staff members. They are supported by our Executive Team, which makes sure our strategic ambitions align with our day-to-day operations. We also have an experienced Board of Trustees, who are responsible for the overall governance of Changing Lives.
Get To Know Us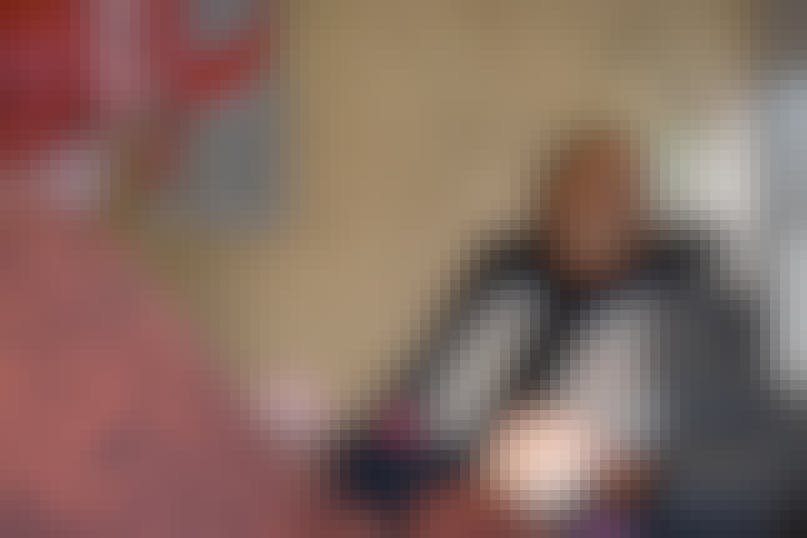 Our Expertise
Changing Lives influences policy and practice to improve the lives of people who use our services. This may include experiences of homelessness, addiction, abuse and exploitation, contact with the criminal justice system, long-term unemployment and more.
We draw on our research, the expertise of our teams, and the experiences of people facing challenging circumstances, to help tackle the root causes of social exclusion and influence systems and services to better support people when times are tough.
Learn More About Our Policy And Research

How We Work - Being, Becoming, Belonging & Beyond
Changing Lives' Theory of Change – Being, Becoming, Belonging & Beyond – is a three-stage model of change that every one of our wide range of services uses as a foundation to help people to transform their lives. Each stage is equally important to ensure sustained wellbeing, move-on from services and a fulfilling, flourishing life.
Find Out More About Being, Becoming, Belonging & Beyond