Life-changing careers
Become a life changer and start your career at Changing Lives. We're always looking for people with the passion to deliver outstanding care and support, who share our values and our belief that everyone deserves a safe home, a rewarding job and a life free from addiction or abuse.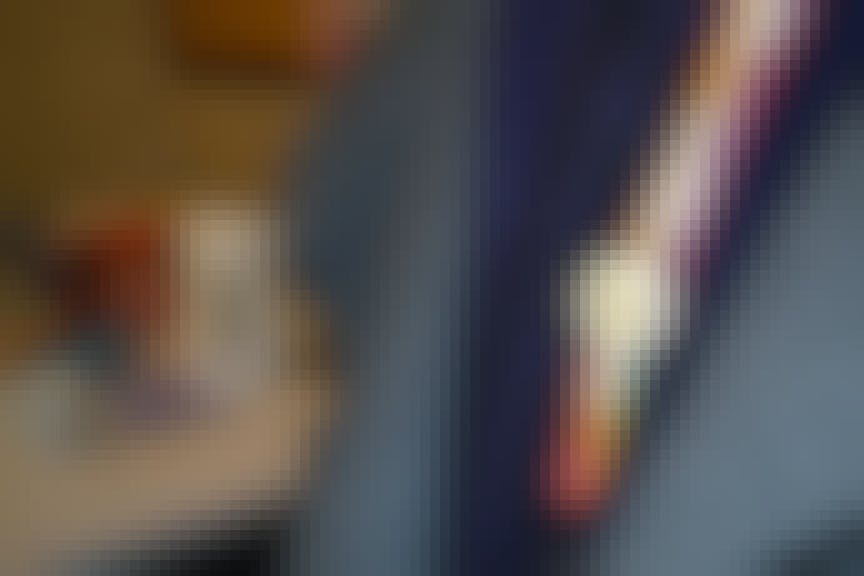 Our Vacancies
Ready to become a life changer? Find out what roles are available and apply today.
Our Benefits
We offer employees at Changing Lives a range of benefits – from generous annual leave entitlements to national retail discounts to a variety of wellbeing support.
Our roles
All of our colleagues – whether working in frontline services or in a support role – are part of a network of life-changers, helping people to overcome extreme personal challenges to live happier, safer and more fulfilling lives. 
Our frontline services
Changing Lives delivers a wide range of services across England for the people in our communities who are most in need of help, working across our four pillars: Women's Services; Employment; Housing and Homelessness and Recovery and Wellbeing. Within these areas, there is a huge variety of front-facing roles, working directly with the people who use our services, to help them overcome challenges and discover their potential. It can be very challenging work, but it can also be extremely rewarding. 
Some of our most popular roles include:
Support worker
Our support workers are the beating heart of Changing Lives. They work day-in and day-out with those who use our services offering practical and emotional support to help them stabilise their situation and develop the skills and they need to live safe, independent and fulfilling lives.
Sessional worker
Our sessional worker roles are similar to our support workers, but they work on a more flexible, temporary basis – so if you don't want to commit to a regular working pattern, and prefer to pick up shifts that work for you, when they're available, this role is for you.
Project lead
Our project leads are responsible for ensuring that our projects are having the greatest possible impact on those that use them and that staff are fully supported to deliver excellent service. Project leads manage everything from finance to staffing to training to health and safety – so really all aspects of our services, which can include accommodation units, recovery centres, women's refuges and more.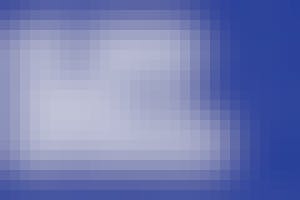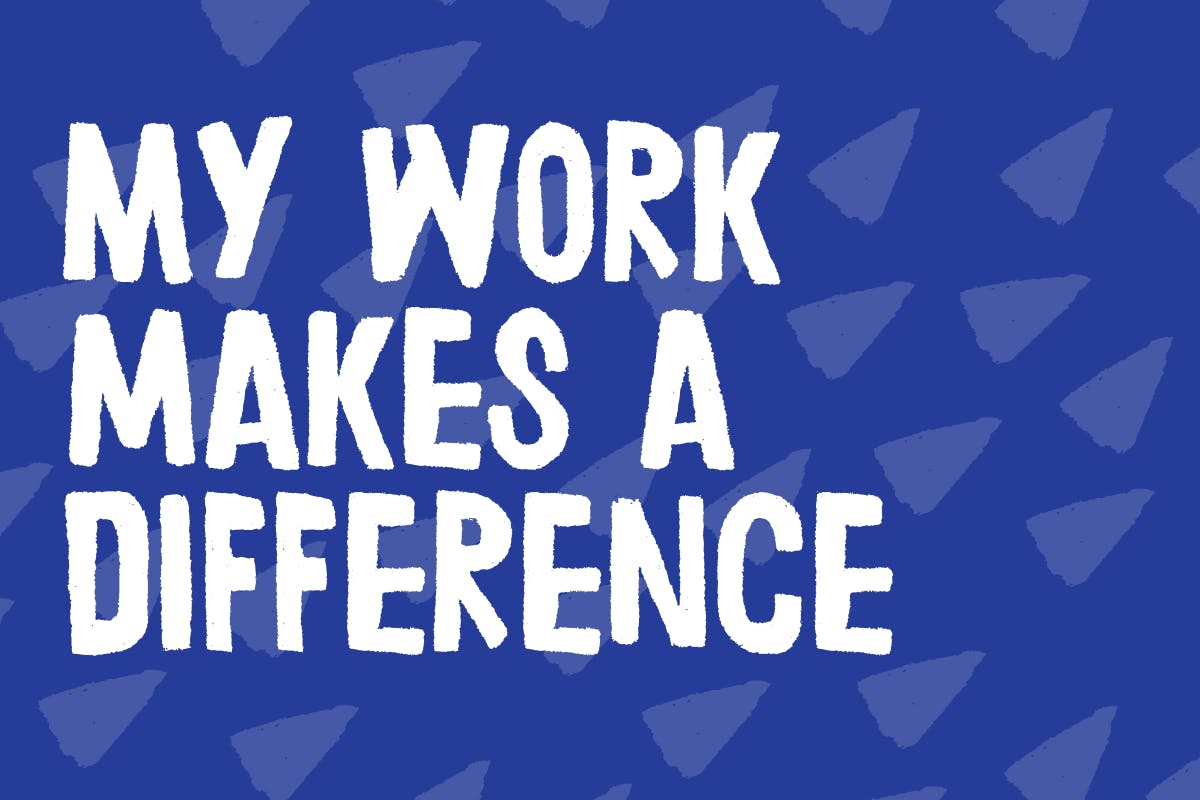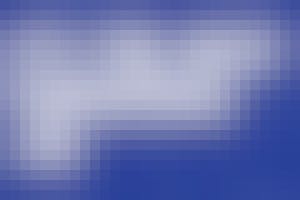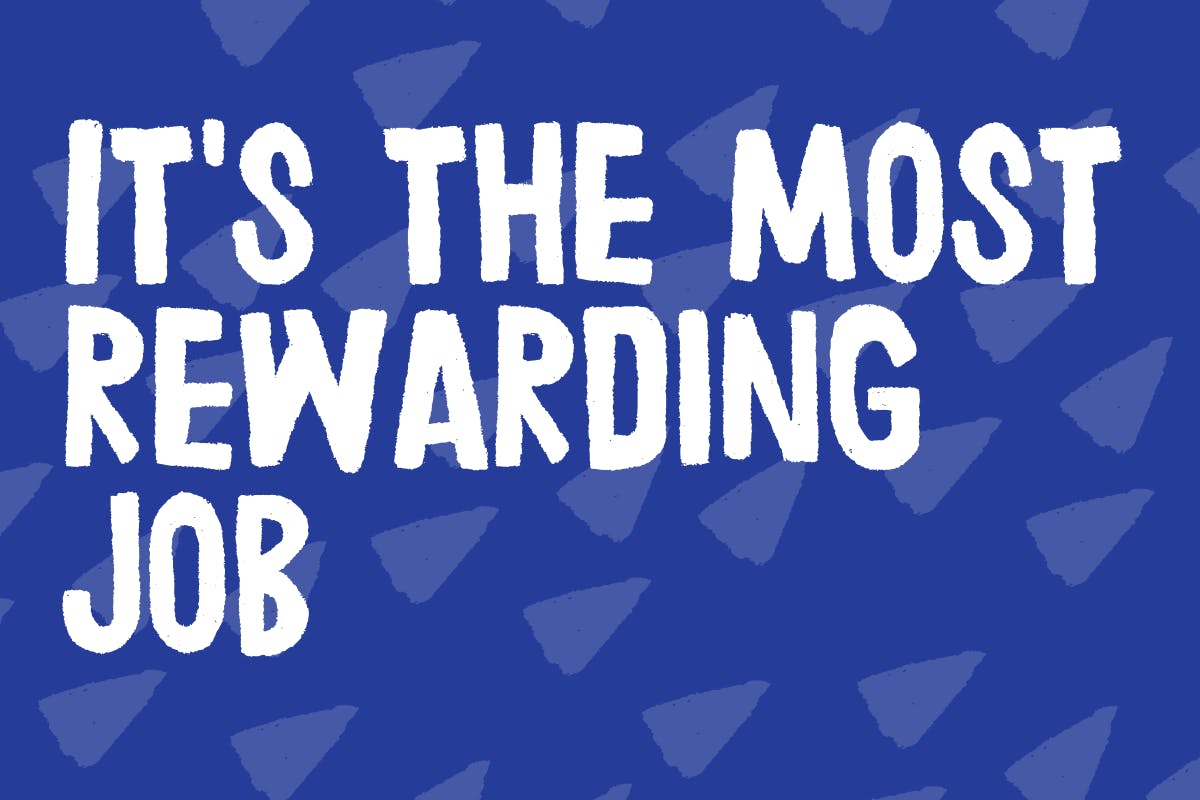 Our support services
Our roles in IT, finance, people services, fundraising, comms, business development and more exist to support our frontline services to do their job as smoothly as possible and we're all united by our mission to help people make positive and lasting change in their lives. The majority of our support services roles (we call these teams our enabling services) are based in our head office in Gateshead and offer flexible working benefits to help you find the right work-life balance. 
Our volunteers
Looking to make a difference, but not ready for a job at Changing Lives? Give back and gain new skills by volunteering, with a role to suit you and your schedule. Visit our volunteering roles to find out more.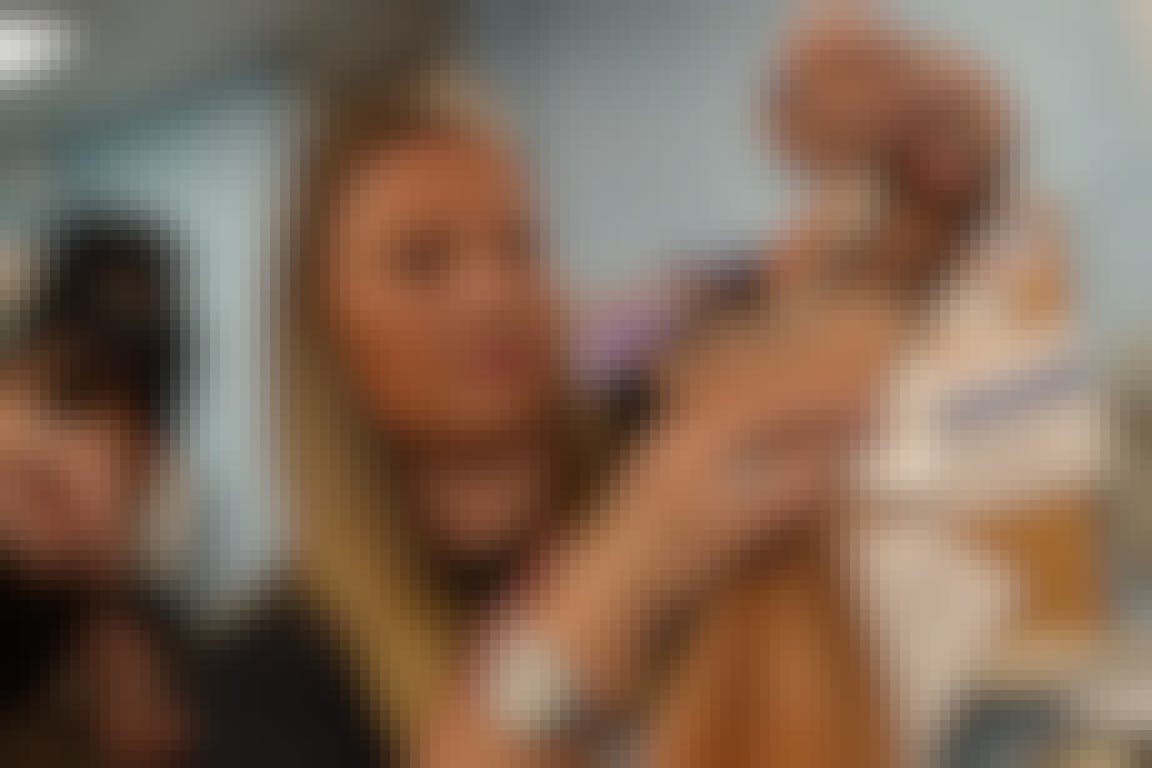 What we're looking for
No matter what your background or experience, if you are a caring individual, with empathy and a passion to make a difference in peoples' lives, we want to hear from you. Our team is made up of an exciting mix of people who bring a unique blend of skills, experiences and world views to Changing Lives.
Many of the people who work here have lived experience of using services like the ones Changing Lives offer. We hugely value the very real and deep understanding that they brings to our teams. Our ambition is that there would be someone with lived experience within every team and at every meeting at Changing Lives, and we highly encourage applications from people who have experience of the sorts of challenges that we help others overcome.
If you want to work with us, but you don't see a vacancy that's right for you, we'd still love to hear from you. Please register your interest with our recruitment team at recruitment@changing-lives.org.uk or use the link on the website
Gender pay gap report
Gender pay reporting legislation requires employers with 250 employees or more to publish calculations every year showing how large the pay gap is between their male and female employees. Changing Lives employ a high proportion of female staff, including a large number in senior roles. Our gender pay report is therefore favourable.
Read more
Equality, diversity and inclusion
We are committed to make Changing Lives an inclusive organisation, which enables all of our employees and everyone who uses our services to reach their full potential, no matter their background. We are committed to equality, diversity and inclusion.
Find out more

Disability Confident
We're proud to be a Disability Confident Employer, committed to ensuring Changing Lives is a workplace where everyone can thrive.

Armed Forces Covenant Silver Award
We are proud to have been awarded Silver status for our work supporting those who have served in the armed forces.