Our Areas of Work
At Changing Lives we believe that everyone deserves the opportunity to reach their potential. We are experts in working with people experiencing the most challenging of circumstances, providing holistic support to help people to go on to lead happy, fulfilling lives. We work across four – often interconnected – areas to address the most common causes of social exclusion and long-term deprivation: Housing and Homelessness, Recovery and Wellbeing, Women and Children, and Employment and Training.
Our Services
Employment Services
Finding a job can help people increase their confidence and self-worth, boost their income and escape long-term poverty. We support people who are unemployed to overcome their barriers, get employment-ready and secure sustainable jobs. Our dedicated employability teams help people of all ages and backgrounds to identify and work toward their goals, upskilling and empowering them to take control and build a brighter future for themselves and their families.
Housing and Homelessness Services
Homelessness is a transition, not a way of life. We help people who are experiencing homelessness or who don't have a safe space to live, to ensure that what they are going through is rare, brief and non-recurring. Our specialised services include dispersed accommodation, young persons accommodation, Housing First, hospital discharge accommodation and floating support services. We build on the strengths, skills and assets of the individuals at all times responding to need in local areas.
Recovery and Wellbeing Services
Dependence on drugs or alcohol is often a result of difficult life experiences and healing from addiction is a journey. We help people challenge their dependency, take their first steps towards abstinence and support their ongoing recovery. Our specialised, holistic services include a 12-week rehabilitation programme, recovery centres, residential support, clinical services, harm minimisation services and support that is specific to young people.
Women and Children's Services
We are experts in engaging and motivating women and children through our expertise on the impact of trauma, the unique barriers they face and the importance of gender nuanced services. We run dedicated women's centres and services for those at risk or struggling with challenging circumstances such as homelessness, addiction, abuse, selling sex, sexual exploitation or navigating the criminal justice system - with a focus on recovery, resilience and community integration.
Looking for support?
You can find out more about our individual services via our Find Support page.
Find Support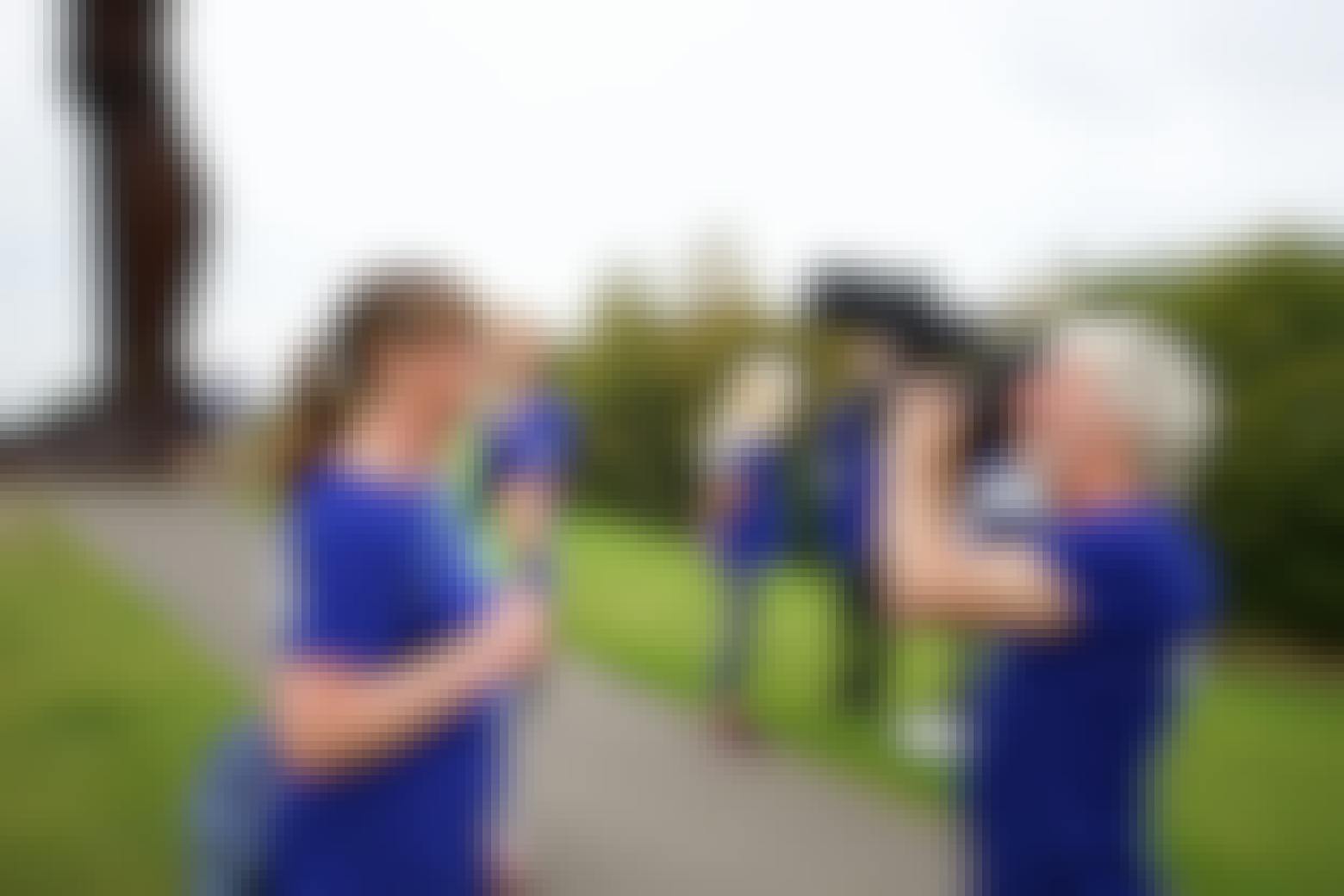 Media Work
We work closely with journalists who want to shine a light on the challenges facing people who use our services. We know the power of the media to highlight systemic injustices, and also to share good news and the power of positivity. The Our News section of the website is where our latest press articles and news can be found, along with details of how to submit a journalist request.
Find out more about our media work