Work With Us
We are proud to work with public sector agencies, private sector organisations, grant-makers and fellow charities, to develop and deliver services that meet the needs of both communities and commissioners. These services are delivered by a dedicated team of individuals.
Changing Lives, together
Whether you are looking for new career opportunity, or want to discuss a partnership opportunity, we are always looking to speak to people who share our mission and passion.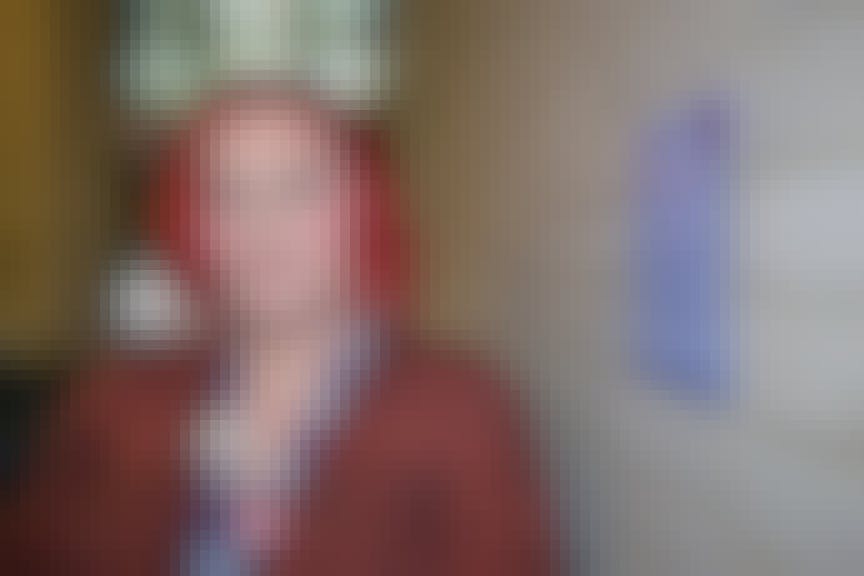 Careers
From frontline and outreach jobs working directly with people in need, to professional and administrative posts that support our services, we have life-changing roles to suit every career path.
Find Out More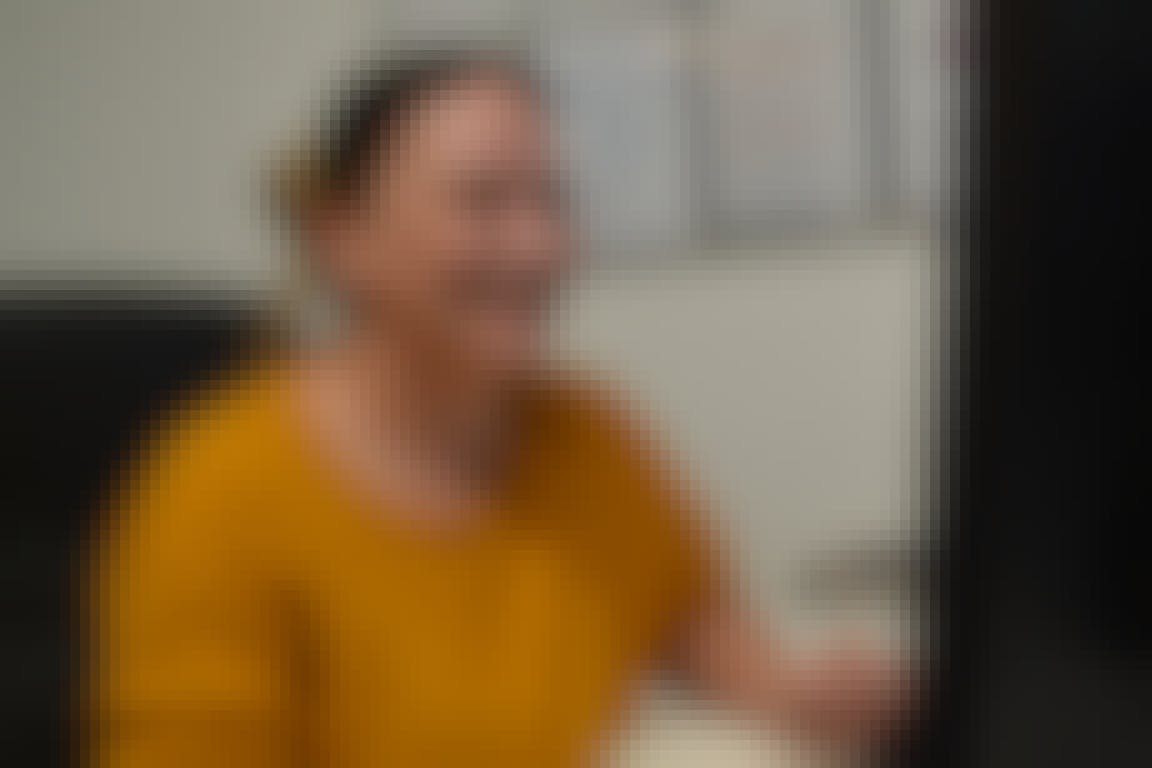 Funders and Commissioners
Changing Lives is a recognised expert in our field, and we enjoy a strong reputation for delivering excellent services and positive outcomes. We welcome conversations with statutory or charitable funders and commissioners, about ways in which we can work together to help people change their lives, for good.
Find out more
Partner With Us
We are always interested in hearing from other charities and organisations that can support our vision for the communities we serve. We are committed to supporting grassroots organisations and maintaining vital services across the country and have successfully led on a number of high impact and high profile partnerships in recent years. Whether you are planning to launch a new campaign or service and are looking for partners, or are looking for back-office support or merger opportunities, we are happy to chat.
Find Out More