Criminal Justice East M...
Criminal Justice East Midlands
Women's Services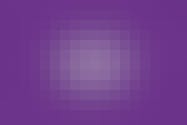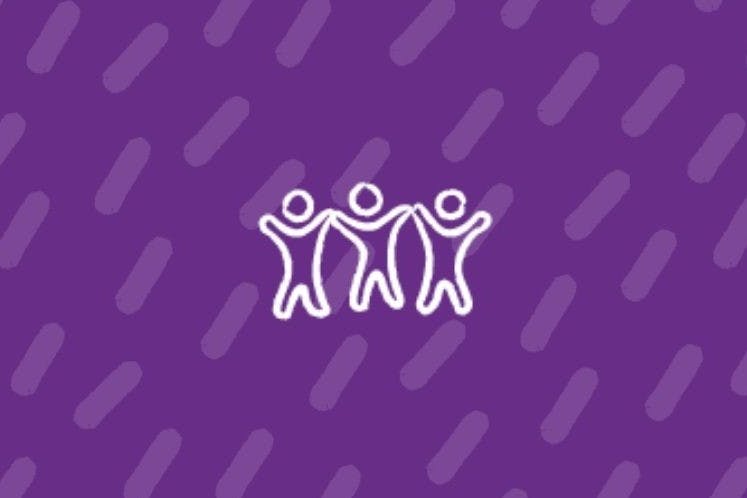 Introduction to Service
We offer a range of justice support programmes for women across the East Midlands and East of England. We support women in Nottinghamshire, Derbyshire, Leicestershire, Rutland, Peterborough, Norwich and serving prison or community sentences at HMP Foston Hall.
How to access
Referrals and queries for all these areas can be directed to the East Midlands Office on 0115 958 7409.
How to contact
Please get in touch using the contact details below.


Are you eligible?
This support is offered to women aged 18 and over on licence, remand or sentenced at HMP Foston Hall with less than two years remaining.
Not eligible for this service?
Check out our service index below to find all of the services we currently offer which you can filter by location, service type and also by type of referral. Click "I am referring myself, a friend or a family member" to find services you can personally refer to.
Find Support