Doncaster Community Hub
Family Services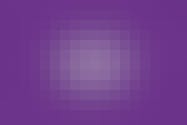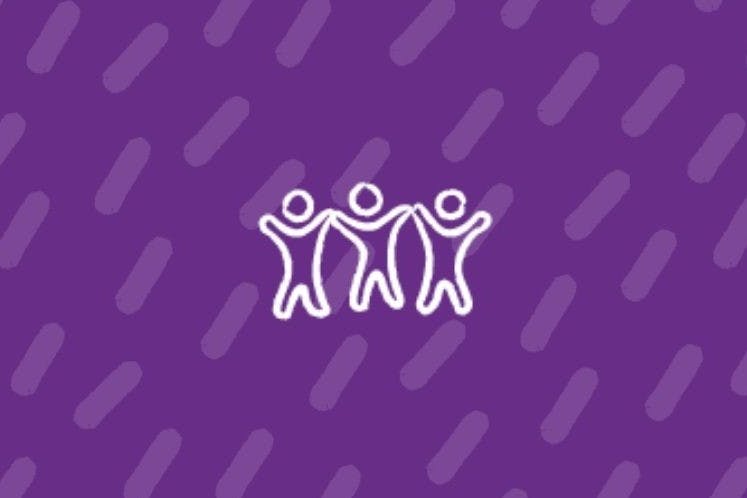 Introduction to Service
Our community hub and women's centre provides a base for a wide range of services aimed at supporting women and their children in the community.
Key Information
We offer:
Signposting and access to services via our friendly reception team
Accredited English language classes for speakers of other languages, at two levels
Health promotion workshops and support accessing health services for BAME women
Mental health support in partnership with Doncaster Mind, providing counselling, one-to-one support and therapeutic group work
Bereaved by Suicide support groups
Free on-site childcare crèche, for parents accessing our services or courses
Other drop-in services including healthcare and support for people experiencing domestic abuse
Appointments regarding legal advice can be made through reception.
How to access
Anyone is welcome to visit the Hub at Changing Lives, 2-5 Princes Street, Doncaster, DN1 3NJ any time Monday to Thursday, 9.30am-3pm or call us on 01302 309 800.
How to contact
Please get in touch using the contact details below.


Not eligible for this service?
Check out our service index below to find all of the services we currently offer which you can filter by location, service type and also by type of referral. Click "I am referring myself, a friend or a family member" to find services you can personally refer to.
Find Support