Reaching Out Across Durham
Reaching Out Across Durham
Employment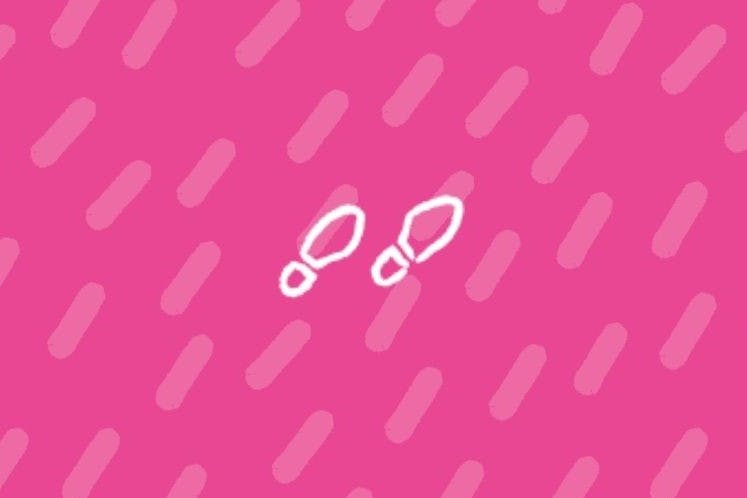 Introduction to service
Reaching Out Across Durham (ROAD) brings together 7 respected voluntary and community organisations who want to make a real difference to the lives of people in County Durham. We support people to overcome their barriers to work, and understand there are many steps in this journey. Participants receive 1-to-1 support and access to a range of training and vocational courses and guidance, support and advice on any area needed to enable participants to make positive choices.
Key information
We offer
1-to-1 support
Support in achieving goals
Health and wellbeing
Money management
Access to training
How to access
Get in touch via phone 01207 524 833 or email road@groundwork.org.uk
Website
https://www.reachingoutacrossdurham.co.uk
Are you eligible?
We support people aged 25+ in County Durham who are unemployed.
Not eligible for this service?
Check out our service index below to find all of the services we currently offer which you can filter by location, service type and also by type of referral. Click "I am referring myself, a friend or a family member" to find services you can personally refer to.
Find Support
Check out the ROAD website
You can find out more about how ROAD is designed to help the residents of County Durham by visiting the website below.
Find out more...