Multiply
Employment services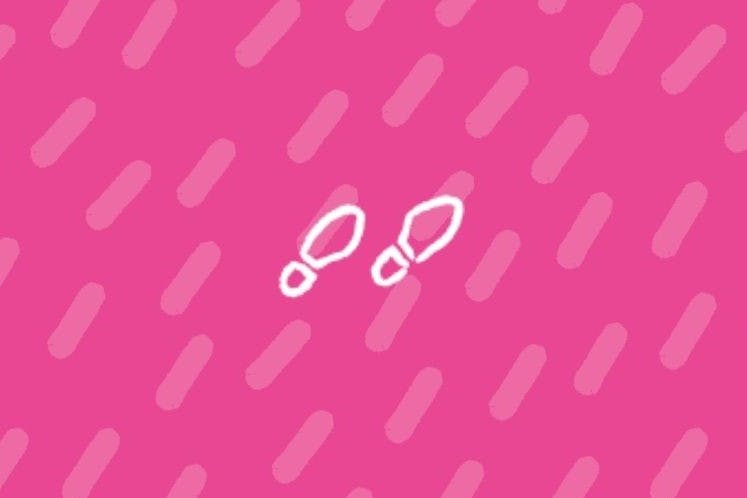 Introduction to Service
Multiply is an outreach/intervention-based provision supporting people to get comfortable with everyday numeracy in a fun and everyday context. The sessions we provide ranges from cooking (temperatures, weights and measures) to shopping (such as understanding percentages on sale items as just one example) and home bills budgeting. 
Key Information
Help with everyday numeracy
Relaxed and fun sessions
An activity session: which could be a cooking session, or a trip out
Sign posting for further courses or employment support
All travel expenses refunded, and any materials or ingredients needed are paid for by us
How to access
People can refer themselves, and professionals can refer others, using the below contact details
How to Contact
You can get in touch via call or text on either of the below numbers:
Christina Pinder 07706338161
Glenn Maltman 07812663291
Amy Evans 07874869519
Eligibility
The service is open to men & women aged 19+ based in Newcastle and/or North Tyneside, and not already on Level 1 or 2 maths course to be eligible.
Not eligible for this service?
Check out our service index below to find all of the services we currently offer which you can filter by location, service type and also by type of referral. Click "I am referring myself, a friend or a family member" to find services you can personally refer to.
Find Support