National Netreach Progr...
National Netreach Programme
Womens Services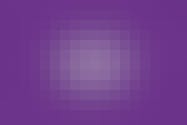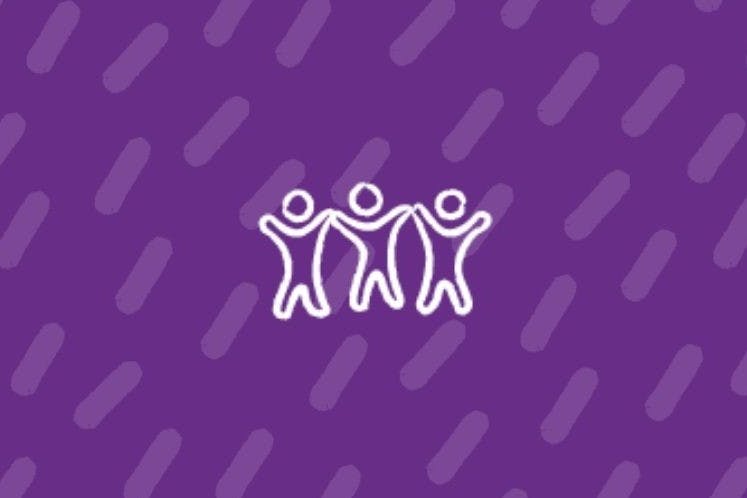 Introduction to Service
The Netreach team are sat within Changing Lives Exploitation, Survival Sex and Sex Work Projects nationally (GAP/MAP, York Women's Centre, Amber, Iris and Red Umbrella). The team offer a range of support from brief intervention and advice to 1-1 consistent support. The support we offer is person-centred and led by the individual depending on their support needs and wishes.
The National Netreach 3 year programme is funded by the Home Office, under the Preventing Violence Against Women and Girls (VAWG) and Supporting Children (PVSC): What Works Funding (WWF). 
Key Information
We offer:
An online presence via sex worker forums and social media
 Outreach to people online selling sex/sexual services/sexual content online – offer support as well as advice and other support pathways e.g. sexual health
Support victims of online harms and tech abuse e.g. Intimate Image Abuse / 'Revenge Porn' / 'Sextortion'
Data collection & Research
Gather intelligence and identify local and national trends
Build partnerships with academics, statutory agencies and other support services
Raise awareness of online harms and tech abuse

How to access
The services can be accessed via self-referral or professional referral. Contact net.reach@changing-lives.org.uk for further information.
How to contact
For referrals and enquiries, get in touch at net.reach@changing-lives.org.uk
For support in these local areas, use the contact details below:
North East – 07936946406 - net.reach3@changing-lives.org.uk
North and South Yorkshire – 07384671016 - net.reach5@changing-lives.org.uk
Merseyside – 07814218612 - net.reach4@changing-lives.org.uk
West Midlands - 07562642761 – netreach2@changing-lives.org.uk
Are you eligible?
The service provides support for men and women 16+ based in Northumbria, Durham Darlington, York, Doncaster, Liverpool, Wolverhampton and Walsall.
Not eligible for this service?
Check out our service index below to find all of the services we currently offer which you can filter by location, service type and also by type of referral. Click "I am referring myself, a friend or a family member" to find services you can personally refer to.
Find Support