Newcastle Treatment and...
Newcastle Treatment and Recovery (NTaR‍)
Recovery and Wellbeing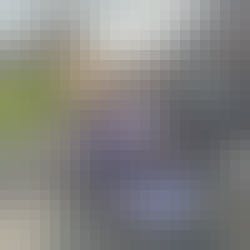 Introduction to Service
Newcastle Treatment and Recovery (NTaR) is a partnership between Cumbria, Northumberland, Tyne and Wear NHS Foundation Trust (CNTW), Humankind and Changing Lives.
We offer drug and alcohol treatment to adults across Newcastle including triage, assessment, care planning, recovery coordination, risk assessment, substitute prescribing, counselling, group work, harm minimisation, detoxification, recovery support, psychosocial interventions, community development, volunteering opportunities and assertive outreach.
Key Information
We offer:
Counselling
Recovery support (telephone support, one-to-one support, face to face and online group support)
Assertive engagement (home visits, street walks, hostel and accommodation visits, drop in sessions, one-to-one, triages, access to assessments, support accessing and maintaining prescriptions, linking with other services and support with personal and holistic development, ie accessing GP appointments and education
Volunteer and education/training opportunities
How to access
Self-referral via 0191 206 1117.
Third party referrals taken from GPs, family members and other professional agencies on the same number or e-mailed to NTARreferrals@cntw.nhs.uk. Consent from the individual must be gained.
Accepting referrals from Criminal Justice services.
How to contact
Please get in touch using the contact details below.




Email us
NTARreferrals@cntw.nhs.uk
Are you eligible?
Our recovery centres are available to anyone 18+ with substance misuse problems, no matter where they are in their recovery journey. 
Not eligible for this service?
Check out our service index below to find all of the services we currently offer which you can filter by location, service type and also by type of referral. Click "I am referring myself, a friend or a family member" to find services you can personally refer to.
Find Support