Oaktrees Blyth‍
Recovery and Wellbeing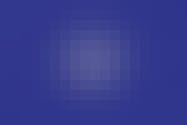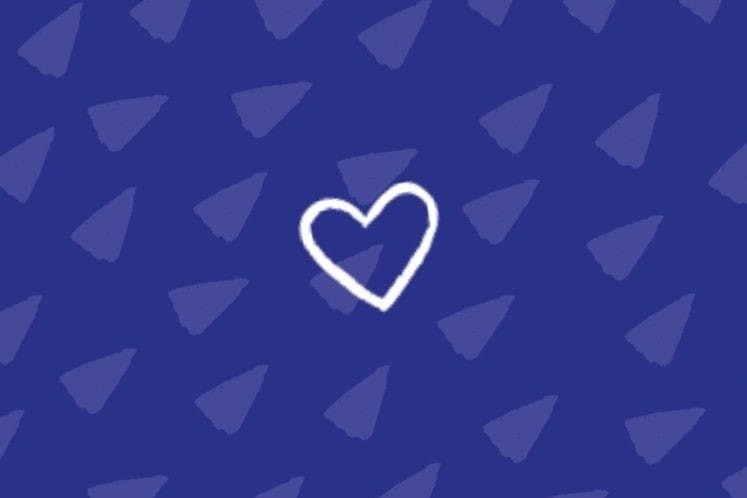 Introduction to Service
Oaktrees Blyth is the community rehabilitation centre for drug and alcohol support across Northumberland. It is a 12-week programme of self exploration and behaviour change. It uses group work, workshops, counselling and psychosocial interventions to support those in the early stages of recovery from addiction. It is based on principles of mutual aid as used in the 12-step recovery programmes and can be accessed in person (Monday to Friday, 10am-4pm) or via Microsoft Teams for those unable to travel.
How to access
Access is by referral only, either through the single point of entry on 01670 798 280, or from a current key worker within NRP at Oaktrees 01670 353 064 or the Recovery Centre 01670 351 239.
How to contact
Please get in touch using the contact details below.


Are you eligible?
Our recovery programme offers a 12-week, structured, abstinence-based programme for people aged 18+ who wish to be free from drugs or alcohol.
Not eligible for this service?
Check out our service index below to find all of the services we currently offer which you can filter by location, service type and also by type of referral. Click "I am referring myself, a friend or a family member" to find services you can personally refer to.
Find Support