Oaktrees Newcastle
Recovery and Wellbeing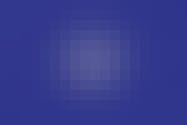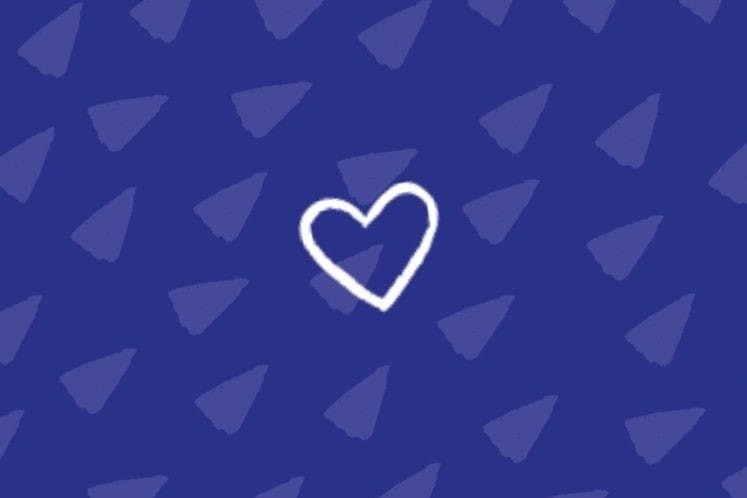 Introduction to Service
Oaktrees Newcastle is a community rehab for Newcastle residents. We offer a programme of recovery for people learning to live without drugs and/or alcohol. Attendance is for 12 weeks, with a structured timetable of groups and workshops from 9am-4pm, Monday to Friday. People are given support by staff and peers as they learn how to live in recovery from addiction.
The treatment programme is based around the 12-step peer-to-peer support (or 'mutual aid') programme of recovery.
How to access
People from Newcastle must be referred to this service either by NTaR, the Newcastle treatment provider, or by Changing Lives projects.
Not eligible for this service?
Check out our service index below to find all of the services we currently offer which you can filter by location, service type and also by type of referral. Click "I am referring myself, a friend or a family member" to find services you can personally refer to.
Find Support