Ridley Villas
Women's Services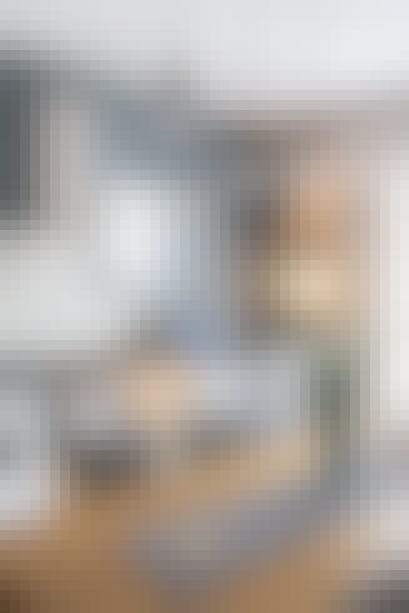 Introduction to Service
At Ridley Villas we support women who are in recovery from substance misuse, as well as their children. Our specialist accommodation provides a therapeutic space for women to recover from their addiction and supports families on their own personal journey to gain the skills they need to lead positive, independent lives.
Key Information

We offer:
One-to-one bespoke key work sessions to explore and address any presenting issues
A safe space for women to identify and explore any trauma they are experiencing and/or have experienced
Access to the Ridley Villas 20-week tailor-made program
The Stephanie Covington programme: Helping Women Recover
A level of independence by providing self-contained flats within Ridley Villas
Social inclusion via activities held in the evening in the communal areas
How to access
You can self-refer via the form below if you meet the eligibility criteria. Professional referrals are also accepted, using the below contact details.
How to contact
Please get in touch using the contact details below.
Call us
The Family Support Worker team can be contacted on 0191 232 9181
Email us
Email us at: staffridleyvillas@changing-lives.org.uk
or contact our Service Manager Claudene.cetinoglu@changing-lives.org.uk
Are you eligible?
We support women aged 18 and over, as well as their children (who are younger than 10), across Newcastle and Gateshead.
Not eligible for this service?
Check out our service index below to find all of the services we currently offer which you can filter by location, service type and also by type of referral. Click "I am referring myself, a friend or a family member" to find services you can personally refer to.
Find Support