Robinson Court
Housing and Homelessness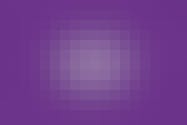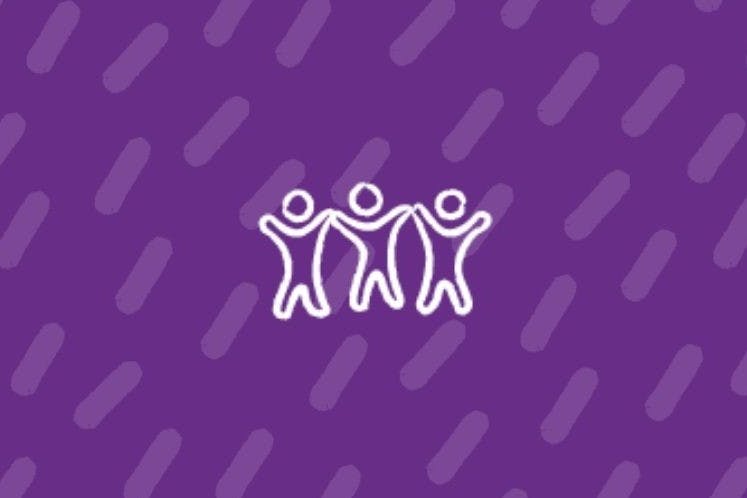 Introduction to Service
Robinson Court provides holistic support for women and young people, with the aim of helping people build brighter futures for themselves and their families.
Alongside our supported accommodation we offer support in other areas of people's lives, such as helping them access health appointments and working towards employment or volunteering.
All of our accommodation services have a total acceptance policy; we accept people for who they are and focus on their strengths, rather than any problems in their lives. We can also help them reach personal goals that they have set themselves.
Key Information
We offer:
Money management advice
Employment coaching
Pre-tenancy training
Health, wellbeing and nutrition promotion
Support accessing education and training
How to access
You can be referred to Changing Lives' accommodation services via the Single Access Point at City of York Council.
Contact City of York Council to fill in a referral form or download the form online at www.york.gov.uk.
E: sap@york.gov.uk T: 01904 553 844
How to contact
Please get in touch using the contact details below.


Are you eligible?
Robinson Court supports women and young people who are experiencing, or at risk of, homelessness and living in York.
Not eligible for this service?
Check out our service index below to find all of the services we currently offer which you can filter by location, service type and also by type of referral. Click "I am referring myself, a friend or a family member" to find services you can personally refer to.
Find Support