The Northumberland Ment...
The Northumberland Mental Health Community Engagement Team
Recovery and Addiction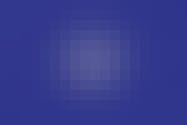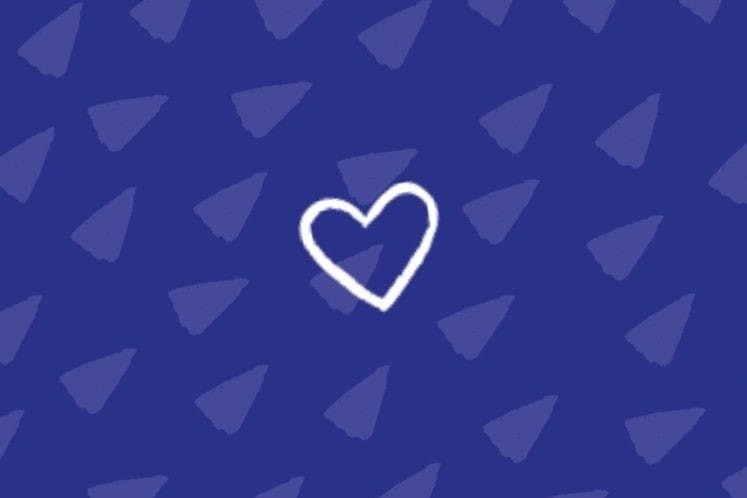 Introduction to Service
The Northumberland Mental Health Community Engagement Team support individuals who are experiencing mental health issues, to engage with their local communities. To support the individual to build their Recovery Capital, identify assets, help them to increase their confidence, self-esteem and wellbeing, by accessing meaningful activities in their local community. Leading towards the person increasing their independence and reducing the need for mental health services, long term.
Key Facts
We offer:
Increase access to community activities.
Support wellbeing by helping people to engage in meaningful sustainable activities.
Support to gain confidence, self-esteem with the aim of promoting wellbeing and independence.
Support to build recovery capital.
How to Contact
You can contact Service Manager Barbara Rowan for more information Barbara.rowan@changing-lives.org.uk - Referrals, however, are only made via CNTW Community Treatment Team.
Are you eligible?
This service is available to men & women who are 18+ based in Northumberland.
How to Access
Referral pathway is via CNTW Community Treatment Teams.
Not eligible for this service?
Check out our service index below to find all of the services we currently offer which you can filter by location, service type and also by type of referral. Click "I am referring myself, a friend or a family member" to find services you can personally refer to.
Find Support