Our Champion Corporates
We are so grateful for all of our amazing fundraisers and couldn't do the work we do without their support. Take a look at some of our most recent champions: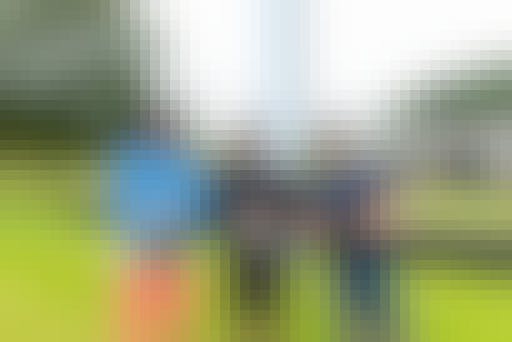 M Prove
M Prove recently held a charity golf day and raised an outstanding £13,031.25 for our services. Thank you to everyone who joined and made the day a huge success. We look forward to working with M Prove in the future.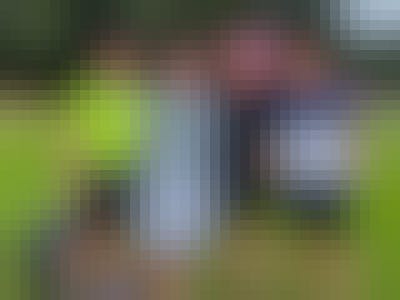 Agilico
Agilico raised a fantastic £888 at their golf day at the picturesque Northumberland Golf Club. Agilico invited their customers, friends and colleagues to enjoy a day of fun, laughter and friendly competition. A huge thank you to all attendees who helped make the day such a success.
Find out more here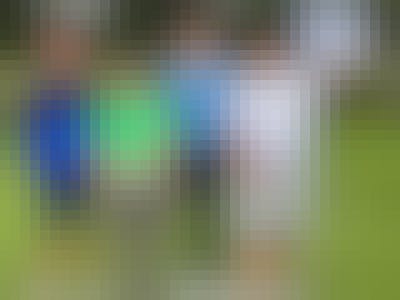 Cellular Solutions
Cellular Solutions have chosen Changing Lives as one of their Charity of the Years. In July they raised amongst £2000 at their annual golf day! We look forward to continuing to work with them to help raise awareness of the life-changing work we do and funds which are vital for people accessing our services.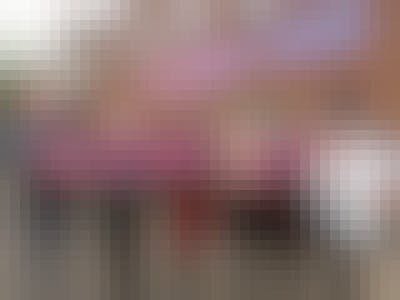 Central Employment
We recently partnered with Central Employment team and are looking forward to seeing how we can exchange best practices, to help the people we support to lead a fulfilling life. In partnering with Central Employment, we hope to help people overcome the barriers they face when seeking employment.
Read more here