Our Fantastic Fundraisers
We are so grateful for all of our amazing fundraisers and couldn't do the work we do without their support. Take a look at some of our most recent supporters: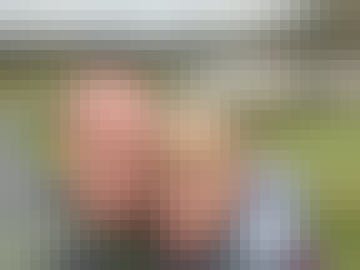 Bruce walks 1.3million steps!
Our brilliant supporter Bruce has walked another million steps in November, this time in memory of his wonderful brother Michael who passed away last July.

In total Bruce raised over £4000 which was shared equally between the charities meaning Changing Lives Northumberland Recovery Partnership and two other charities were lucky enough to receive over £1300 each!
Weighted Walk at Eslington House
Staff from Eslington House held their own weighted walk this October to symbolise that young people who come to their service bring their lives in one bag and the reason for the weight is issues and worries that weighs them down and that's why they support them. The staff raised a fantastic £500 to be spent on Christmas activities and presents!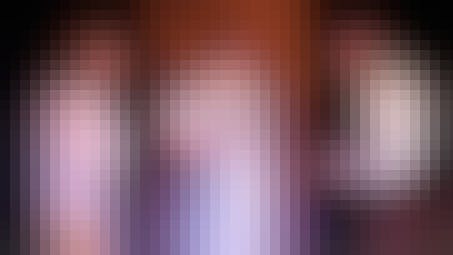 Progressive Players Gateshead
Over the course of a week in July, the Progressive Players of the Little Theatre in Gateshead staged a new play "An Evil Thing" with 50% of ticket sales going to Changing Lives services. Overall they raised over £1700 for Changing Lives!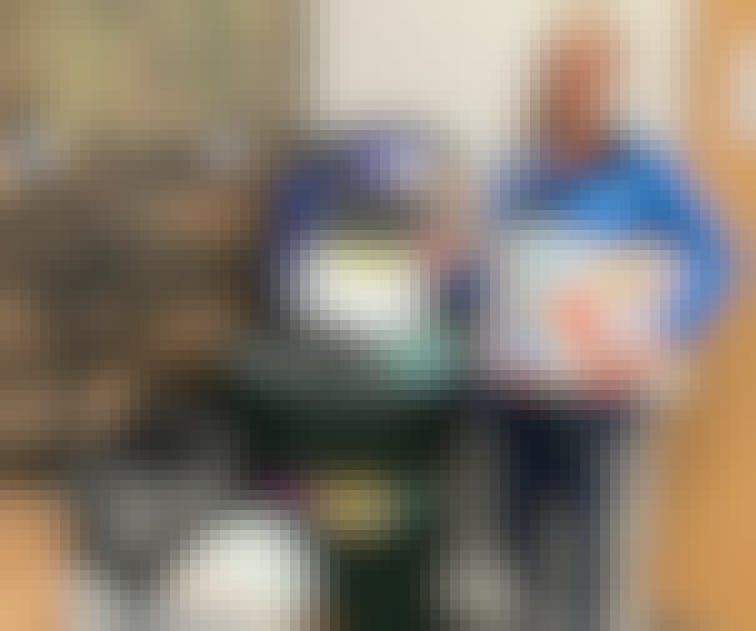 Northumbrian Water
Our friends at Northumbrian Water made a very generous donation to our charity shop in Gateshead.  Employees at the company donated items including baby toys, books, DVDs, clothing and homeware. Thank you Northumbrian Water for another example of your great support for Changing Lives.
Inspired by these fantastic fundraisers?