The redevelopment of Bentinck Terrace into 36 self-contained flats was recently awarded the Lord Mayor's Special Award at the Newcastle Lord Mayor Design Awards 2022.
The biennially-held awards aim "to encourage, promote and publicise the very best in architecture and environmental design and to improve the built environment. Awards are given to outstanding projects in the fields of architecture, planning, environmental, urban and landscape design."
The refurbishment of Bentinck Terrace (that we previously knew as Elliott house) was carried out by JDDK architects and contracted by Meldrum Construction Ltd. and restored the Grade II Victorian terraced property, enhancing its setting and ensuring its use into the future. The redevelopment has not only protected and restored the listed building but it has enabled us to revitalise how we offer support to our residents through a housing-led approach by providing them with the ability to live independently, in a sustainable setting that can help them integrate back into the wider society.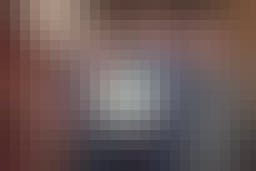 The winner's brochure read:
"This year, the Lord Mayor is awarding his Special Award to the transformation of Bentinck Terrace, a Grade II listed property.
This is a building which is own and operated by Changing Lives, a national charity that supports people experiencing homelessness.
This scheme was seen as an excellent example of historic building conservation which provided significant social benefits.
The scheme has seen the sensitive restoration of the terrace frontage onto the street, conserved historic features and plaster work inside and has reinstated the appearance of a walled garden.
The project was also praised for its social benefit in relation to the new Changing Lives housing model. The model has moved away from single rooms with shared facilities and now provides the occupants their own self contained units where they have their own front doors and own cooking facilities.
The project helps to prepare the residents for life outside of Changing Lives and they are able to receive one-on-one support in a calm environment."
The award is a testament to the excellent work carried out in the restoration of Bentinck Terrace as our flagship housing project which transforms the way we perceive and tackle homelessness, focusing on the quality of the service as opposed to quantity to aid people accessing our services to break free from the cycle of homelessness.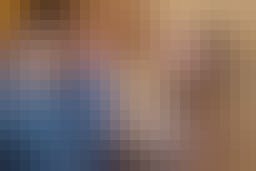 See the Winner's brochure here.