The theme of this year's Mental Health Awareness week, loneliness, will no doubt strike a chord for many people. The pandemic has sadly led to a marked increase in people experiencing poor mental health, many of whom have felt isolated and struggled to form or maintain those important human connections in the midst of the traumatic events of the past couple of years.  
At Changing Lives, we support people facing some of the toughest challenges imaginable. People who are dealing with experiences of poverty, homelessness, the criminal justice system, addiction, exploitation and abuse. Very often, they have experienced devastating trauma, and often suffer from poor mental health as a response to what they have been through in their lives. On top of that, they face stigma, discrimination and social exclusion, making it harder for them to trust others and build positive connections around them.  
In reality, it is difficult for most people facing challenging times, like those we support at Changing Lives, to access formal mental health services. And while we know there is a definite need for a system that better understands and accommodates people the most socially excluded, our trauma-informed teams at Changing Lives are helping people to build their own sense of belonging and connection.  
One of the ways we do this is through the therapeutic power of creative interventions. Our creative sessions for women not only create opportunities for people to explore their creativity and develop new skills and build on strengths, and develop their abilities, but also create a safe and comfortable space for organic conversations and building connections. They provide a trauma-informed environment with zero expectations or pressure to disclose personal experiences – something we have found to be vital for the people we support.  
Sewing through the pandemic 
Our 'Sewing through the pandemic' project, a collaborative arts project with Dr Angelika Strohmayer from Northumbria University, has seen women from across the North East, Yorkshire, Midlands and the North West use sewing to share how they were feeling during the pandemic. It has received really positive feedback from participants, including women on community orders, women in recovery from addiction, women living in Changing Lives' accommodation projects, and women at risk of domestic abuse and sexual violence, providing them with an accessible way to express themselves and be part of a community of other women doing the same.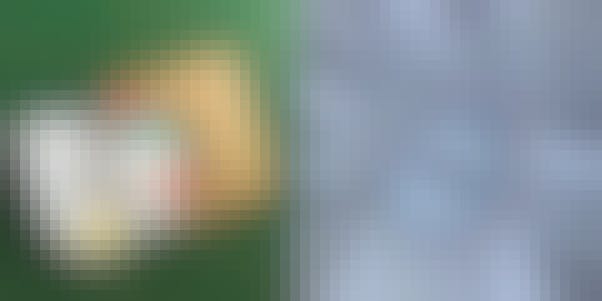 Free But Not Free 
The 'Free But Not Free' project was an eight-week heritage based programme with over 100 women involved in the criminal justice system, delivered in 2019, in partnership with many organisations, including the Tyne & Wear Archives Museum and funded by the National Lottery Heritage Fund. Free But Not Free sought to provide new ways for the women to express themselves through self-directed creative interventions. Recognising that visiting museums and heritage sites can be extremely daunting for the women we support, Free But Not Free worked with and in venues, using items of historic interest to spark discussion and lean into sometimes difficult conversations about people's narrative, enabling women to reclaim their own histories and begin accessing spaces they had not before. 
Although perhaps more importantly it started a new conversation with heritage venues about how women involved with the criminal justice system are represented… or not.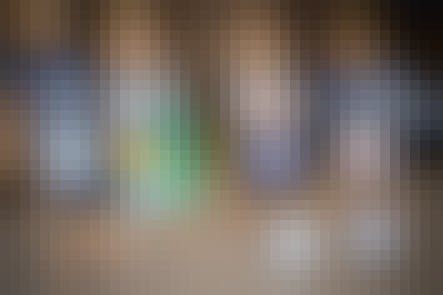 Story Chair 
Building on the success of Free but not Free and Sewing through the pandemic, we are very excited that this year, in partnership with Dr Angelika Strohmayer, we will be running a new programme for women accessing our criminal justice services, called Story Chair.  Through a series of workshops, women involved with the programme will explore story-telling techniques, enabling them to tell their own story, through textiles, in a way that gives them control. The sessions will also explore how arts and cultural venues feel for the women and how they could be made more welcoming for those who might not feel represented there. The end result will be a story-telling chair, composed of the women's artwork, which will be used to open up conversations with cultural venues about what they can do to make their spaces more inclusive.  
Changing Lives is harnessing the power of the creative process to support people facing extreme disadvantage to find new methods of expressing themselves and to recover from trauma, in a way that is flexible and comfortable for them. Our sessions create safe spaces for participants to start conversations and build connections, but they also bridge the gap between the people we support and the cultural venues in our communities, reducing isolation and helping to build sustainable futures.  
Written by Faye Greason, Corporate Communications Manager at Changing Lives