Partner with Us
Changing Lives has nearly 50 years experience of in delivering services to people facing the most challenging of circumstances. We are proud to work with public sector agencies, private sector organisations, grant-makers and fellow charities, to develop and deliver services that create lasting change. We would love to hear from any potential partners that can collaborate with us to deliver innovative services in the fields of housing and homelessness; drug and alcohol services; employment and training; and women and children's services.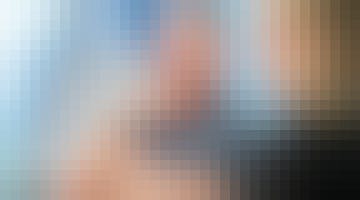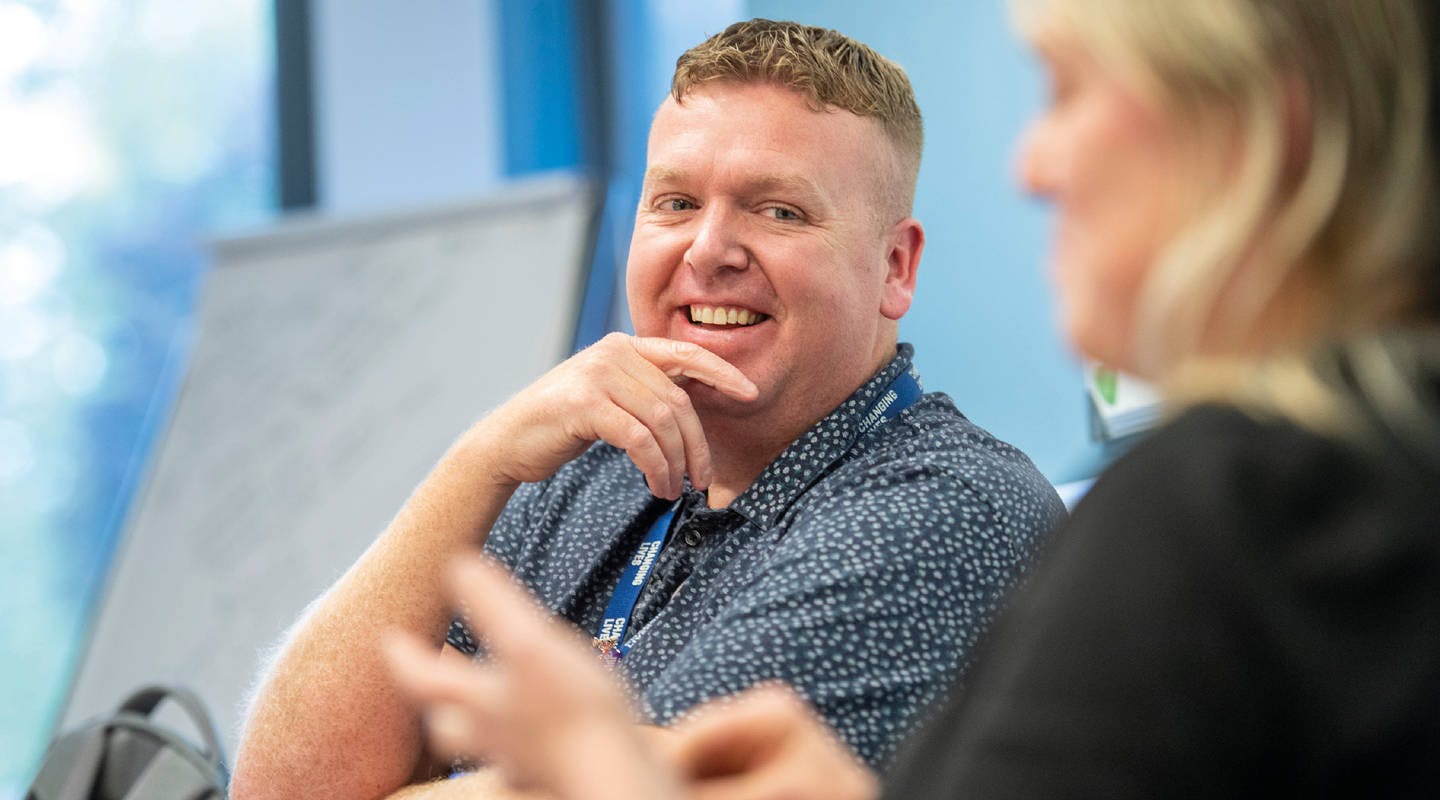 Public Sector
Changing Lives deliver services on behalf of the public sector across England. We provide evidence-based expert services that meet the needs of commissioners, communities and the people that we serve. We understand that commissioners face a range of challenges, including achieving value for money and delivering meaningful and lasting results. Our services are based on the principles of co-production, identifying need through peer research, co-produced solutions with the people that use the services and co-delivering interventions that meet their needs.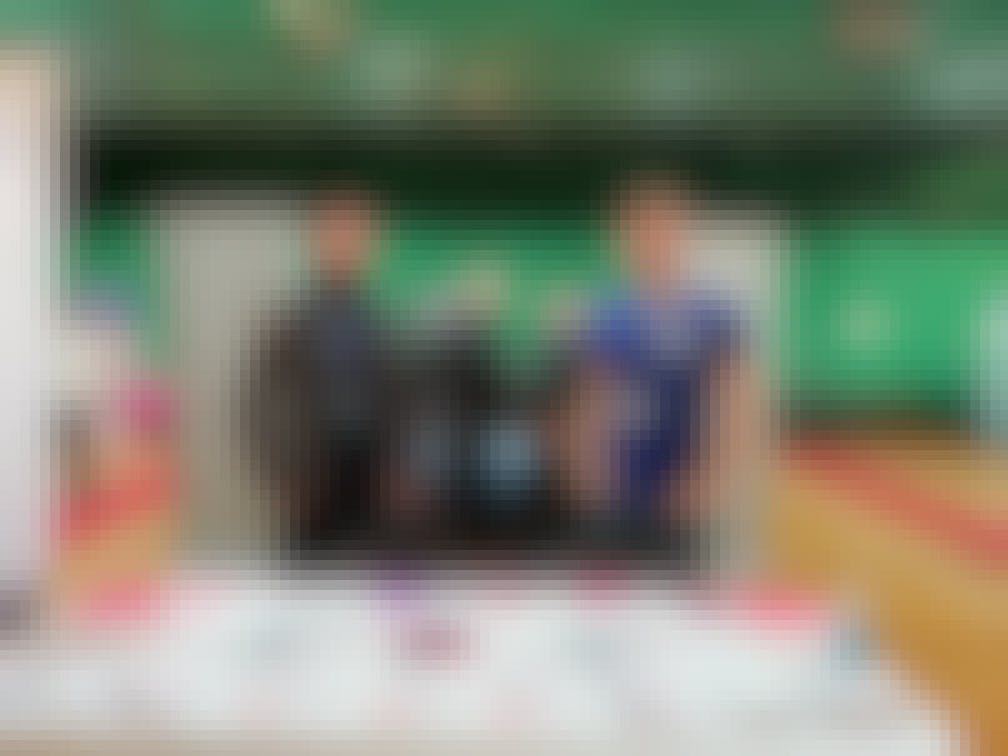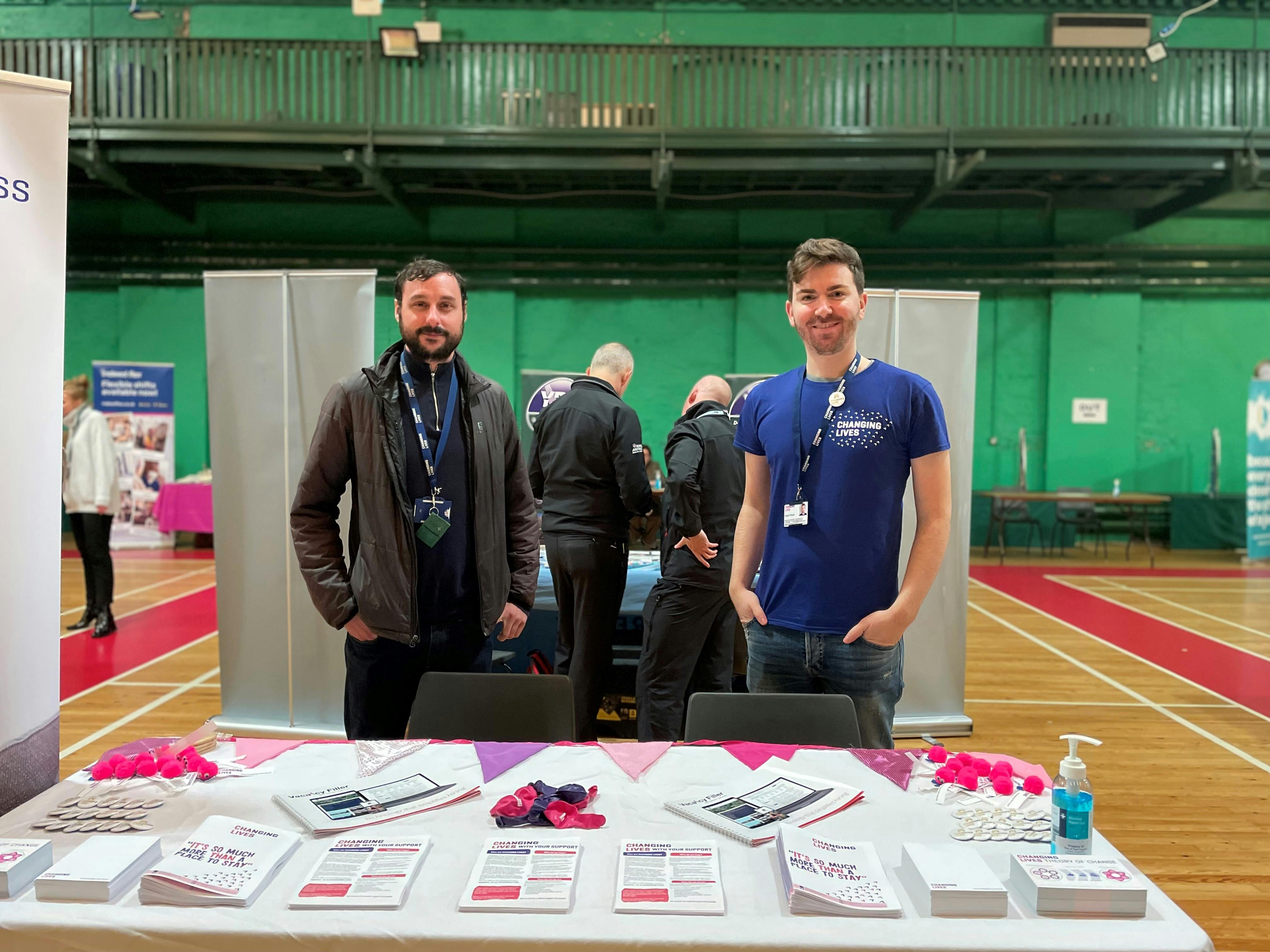 Strategic Partnerships
Changing Lives is always interested in hearing from other charities and organisations that can support our vision for the communities we serve. We are committed to supporting grassroots organisations and maintaining vital services across the country and have successfully led on a number of high-impact and high profile partnerships in recent years, including STAGE and Fulfilling Lives NewcastleGateshead. Whether you are planning to launch a new campaign or service and are looking for partners, or are looking for back-office support or merger opportunities, we are happy to chat.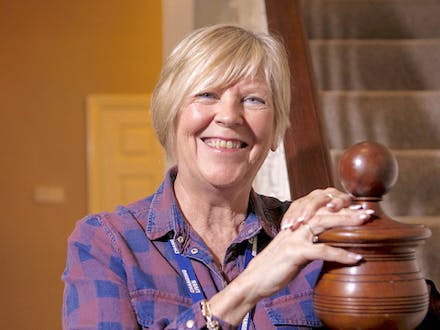 Charitable Foundations
Our life-changing work would not be possible without the financial support of grant-making organisations. The people who use our services have benefited greatly from the generosity of grant-making bodies who have supported Changing Lives to innovate and maintain our services. If you or your organisation would like to know more about Changing Lives, our work and the impact you can have by providing financial support, please accept our open invitation to visit us and discuss ideas.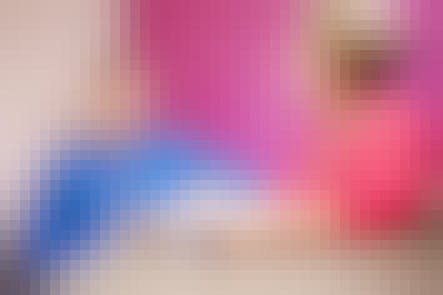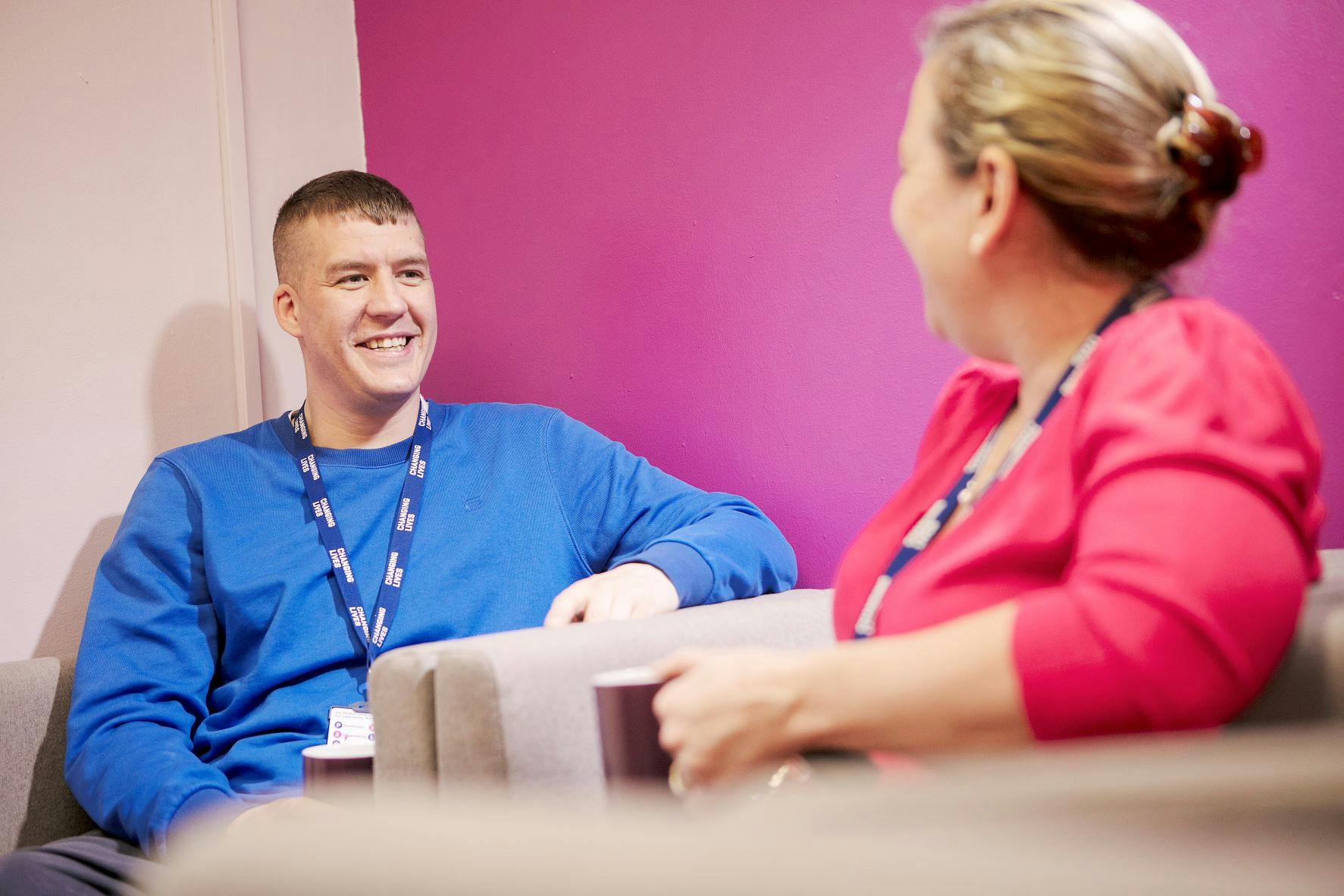 Academic Partnerships through Student Attachments
Changing Lives is committed to the principles of academic partnerships and working closely with the learning establishments within our communities in order to develop their students and also our colleagues in the support of the students.
Download the form below to apply for a student attachment at Changing Lives as part of your course requirements, and find our Student Attachment Procedure.
Download the form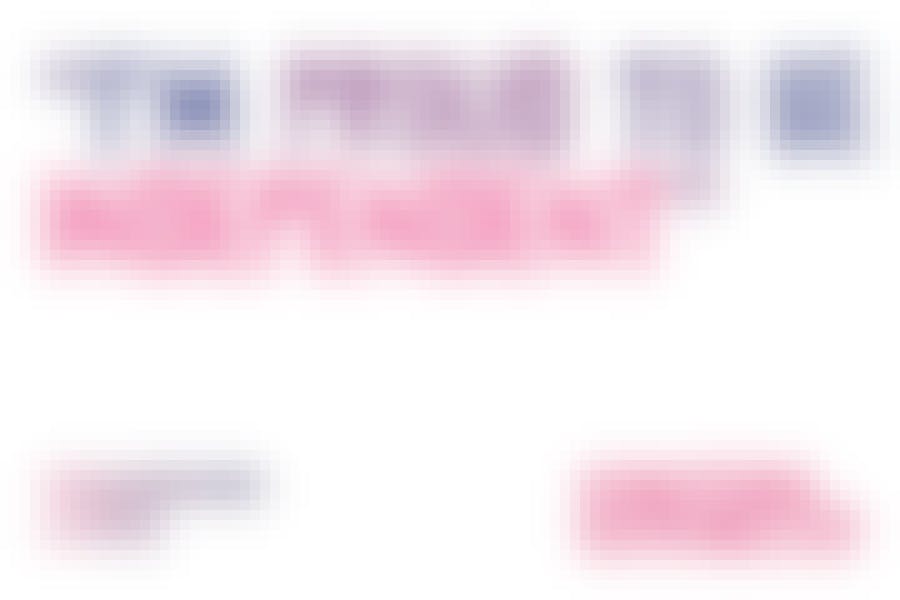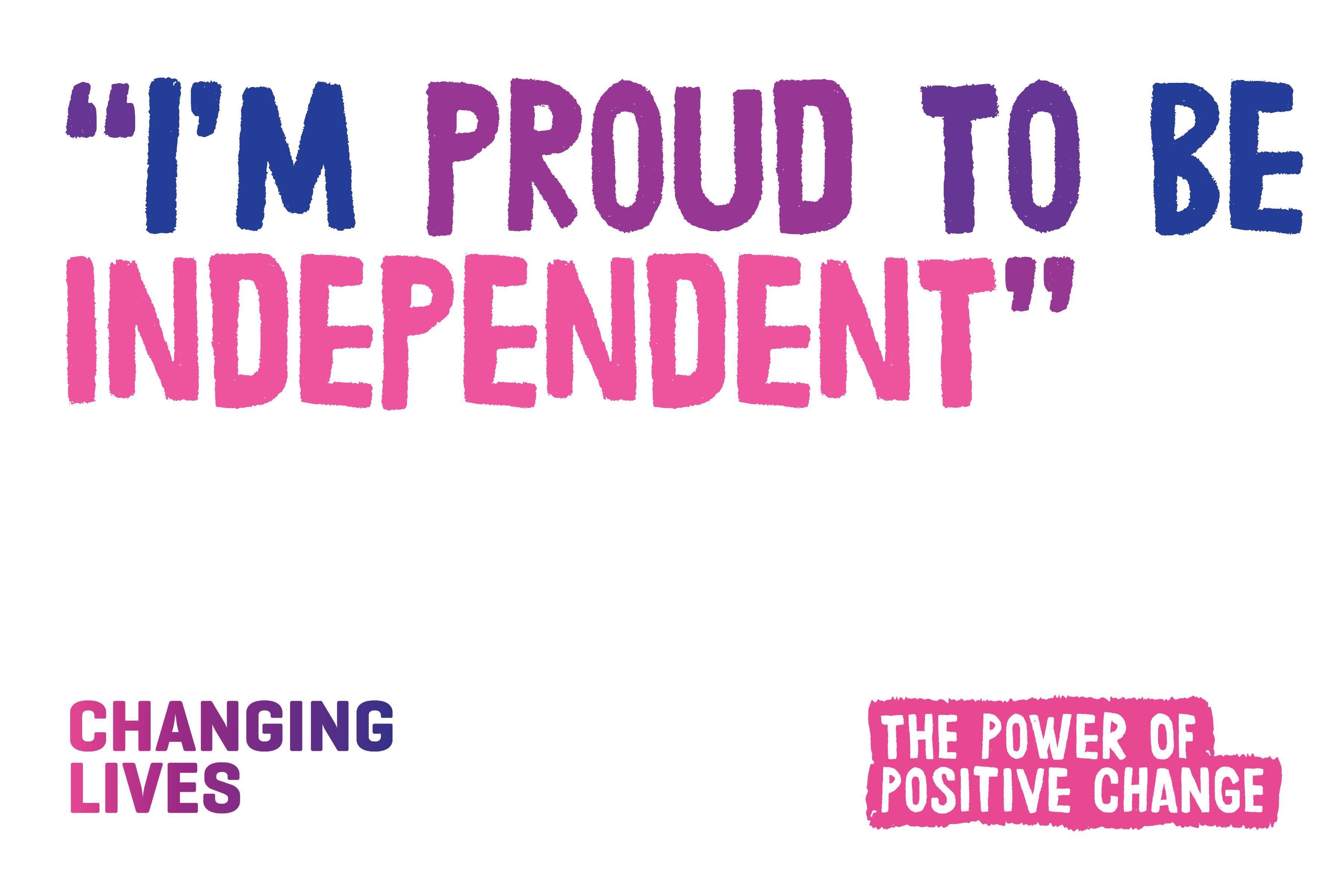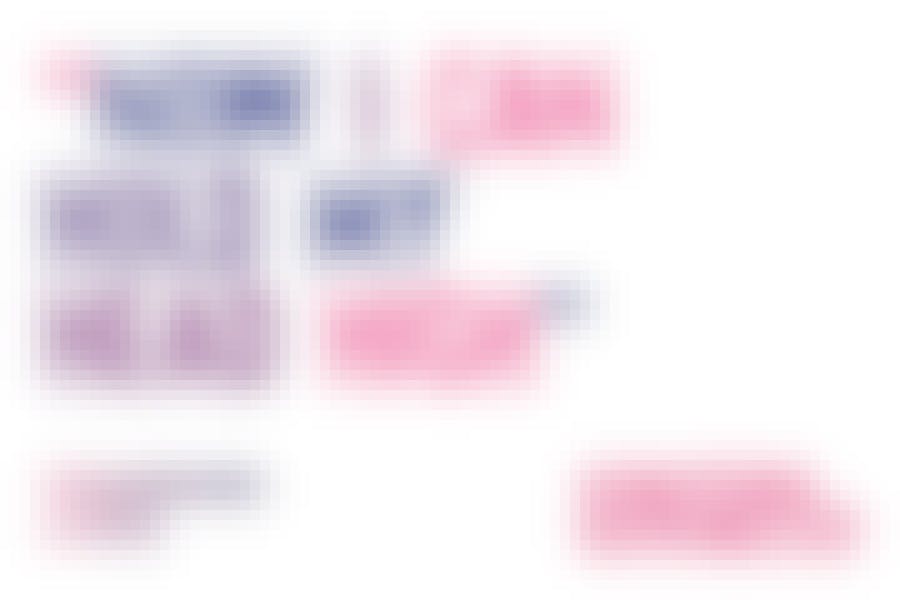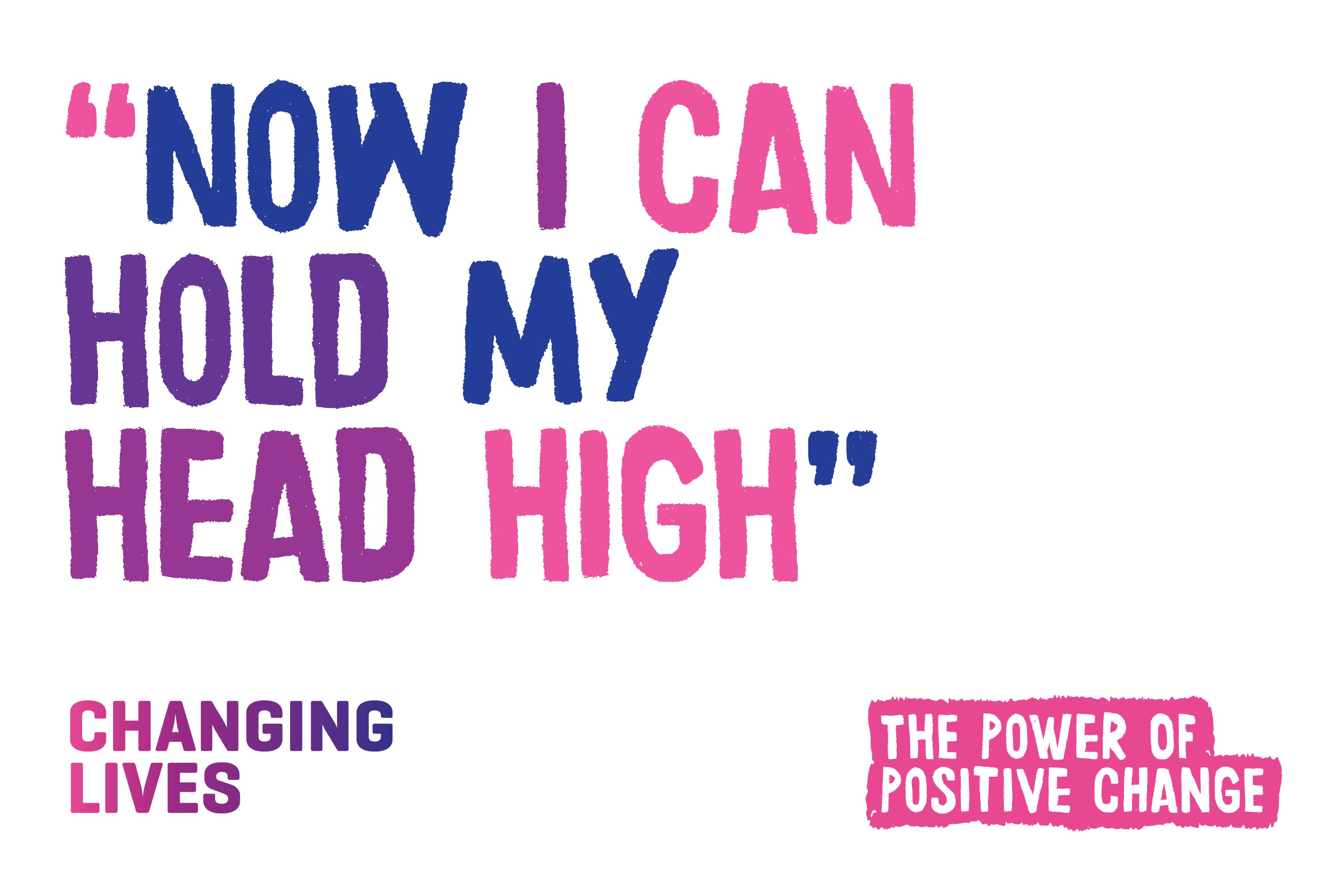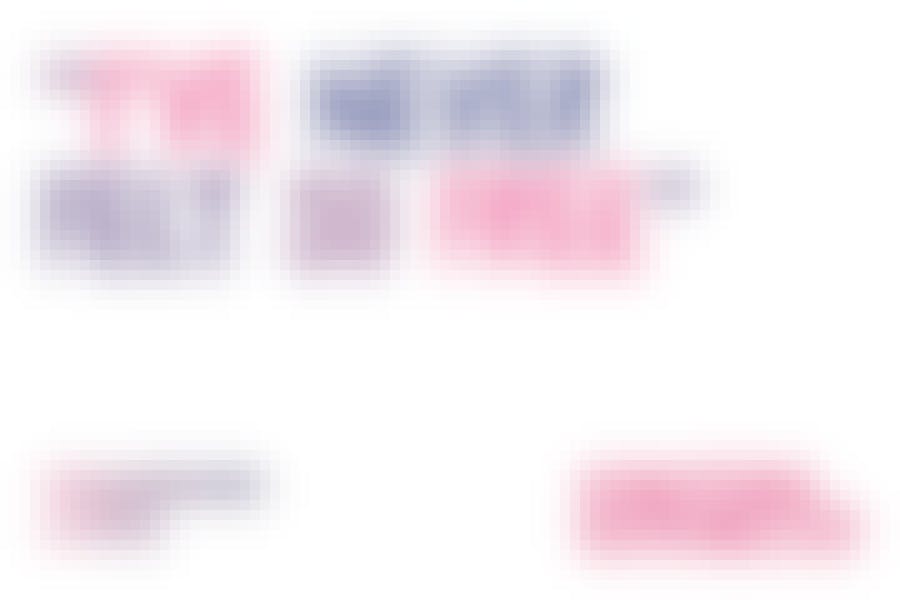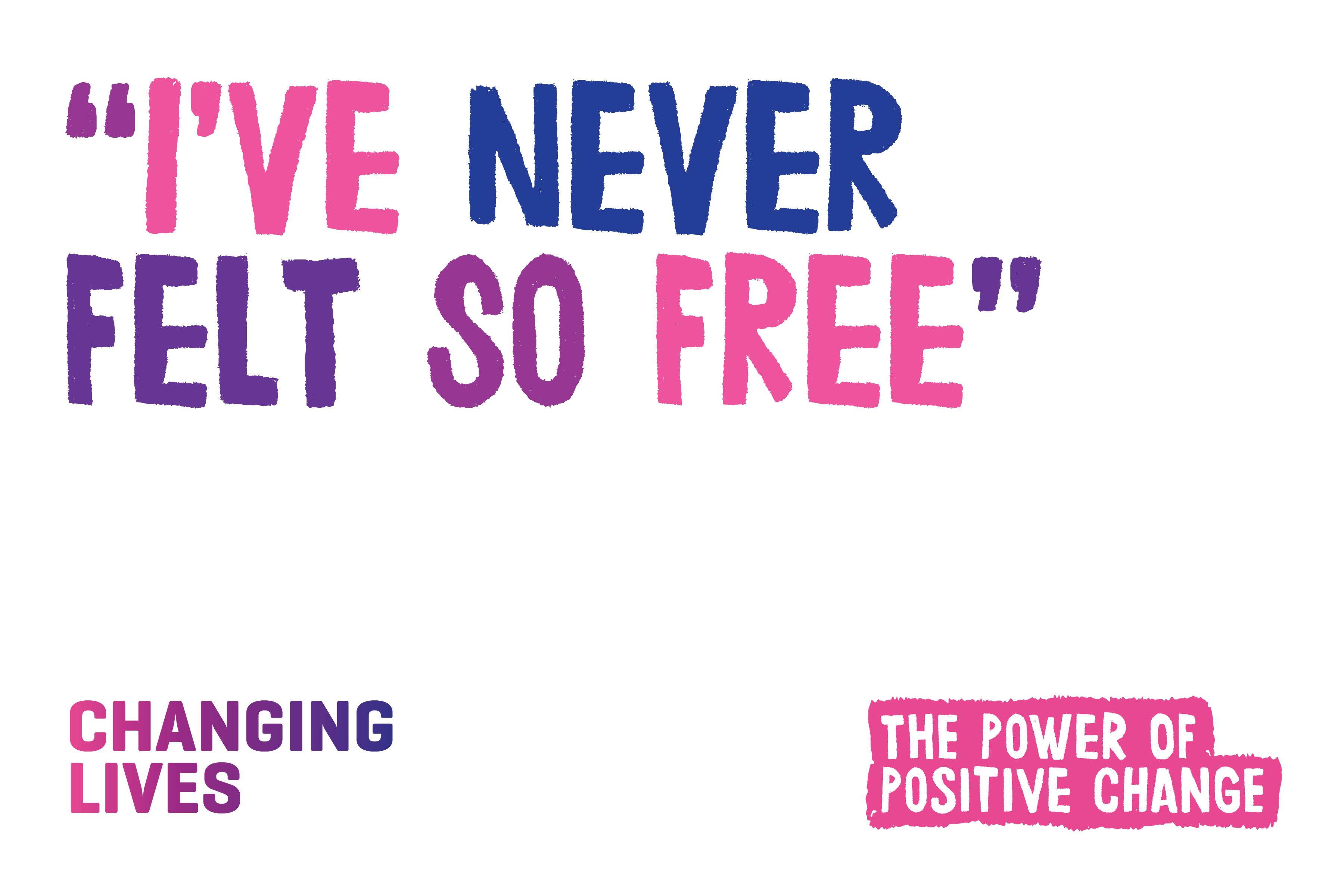 Find out more
If you would like to discuss how we can work together, we'd love to hear from you. Please contact our Director of Business Development, Alex Shirley.
Contact Alex