Doncaster IPS Service
Employment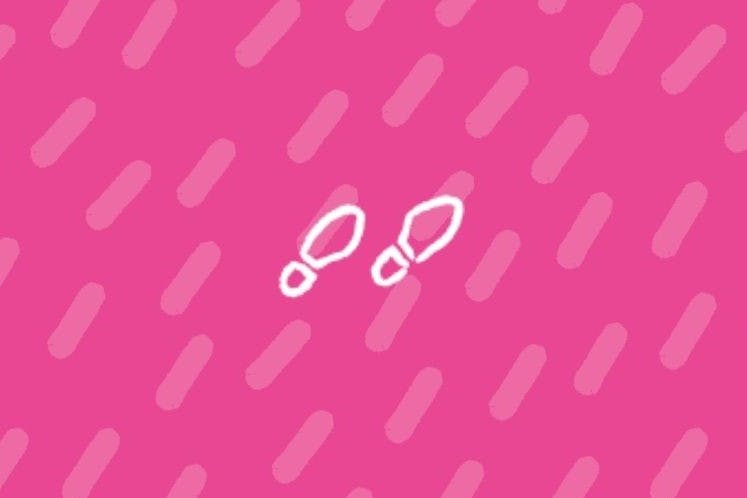 Introduction to Service
Individual Placement and Support (IPS) helps people through employment-related support for people receiving community treatment for drug and alcohol dependence who are unemployed in Doncaster. IPS is intensive employment support delivered by trained employment specialists and provided as part of multi-disciplinary clinical services, rather than separately through mainstream employment support services.
Key Information
Referral via single point of access and allocated to a caseload by the Senior Employment Specialist.
Employment Specialist to meet with the individual in a location of their choice to commence action planning: covering employment history and professional experience, skills, preferences, medium- and longer-term goals, digital skills, housing/bank account status, childcare considerations, ability to travel. Complete an early benefits assessment.
Work with the individual to create/update a CV if necessary.
Job search will commence within 4-weeks.
Staff to engage with local employers.
Ongoing three-way meetings with Aspire staff as part of care planning and reviews to ensure engagement with IPS is considered as part of an individual's recovery.
Support with job applications, interview preparation, and digital skills to facilitate the job search, to move the individual towards competitive employment.
Unlimited support once placed within a job.
How to access
Referrals are only made via Aspire for people in community treatment.
How to Contact
Katy Smith, Senior Employment Specialist: 07548218114
Not eligible for this service?
Check out our service index below to find all of the services we currently offer which you can filter by location, service type and also by type of referral. Click "I am referring myself, a friend or a family member" to find services you can personally refer to.
Find Support