Volunteer today
Volunteers are vital to the life-changing work that happens every day. Whether you want to give your time to a good cause, or build skills and experience for your own career, we have a role for you.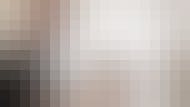 Thinking of volunteering but want to know more?
We're delighted that you are considering volunteering with Changing Lives and understand that you might need more time or information before committing to a role.  
Please fill in your details below so we can keep you updated with regular news and information about volunteering with Changing Lives. 
Register your interest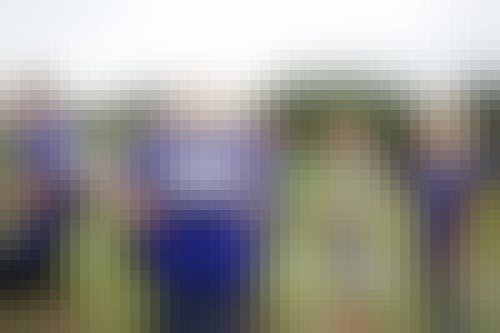 Ready to become a Volunteer today?
There are many ways that you can volunteer your time with us – from making cups of tea to chatting with the people we work with. We currently have a range of roles available, in projects across England. If you would like to speak to us about opportunities that fit with your circumstances please contact our National Volunteer Manager Sead Masic who will be happy to discuss your options.
Download a form today
Looking for a specific volunteer role?
Check out some of the current opportunities we have for volunteers to join our projects. You can apply for any of these roles using the application form above, which you can return via email to sead.masic@changing-lives.org.uk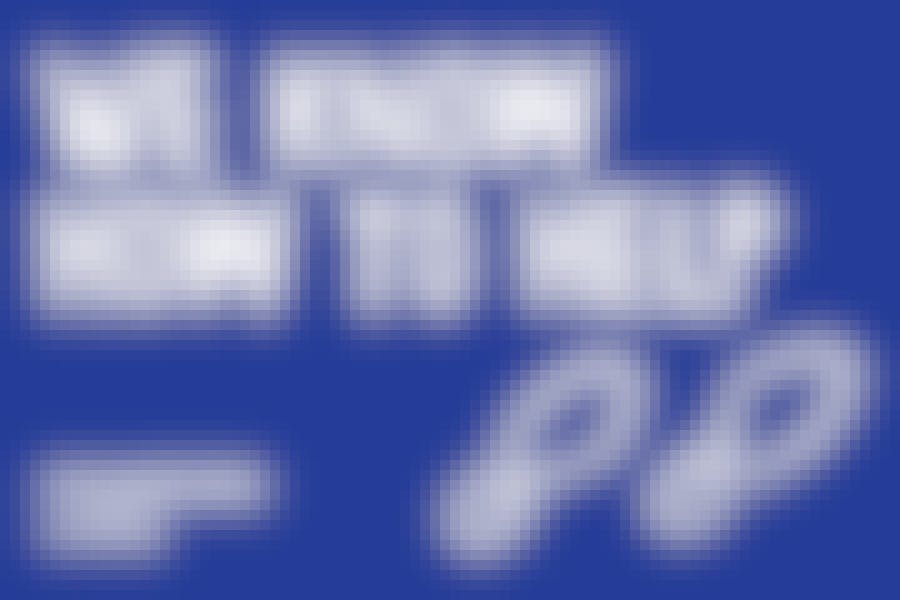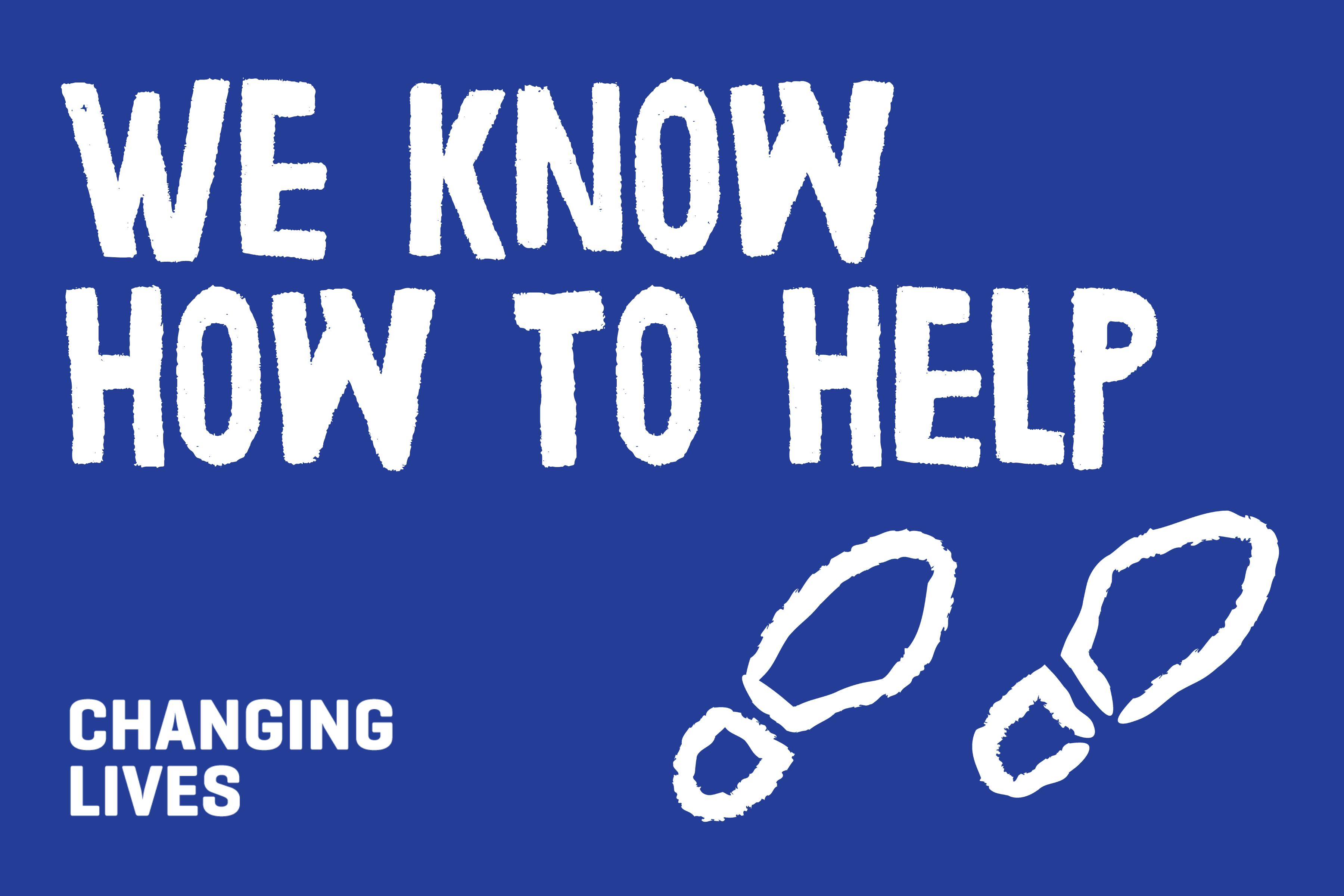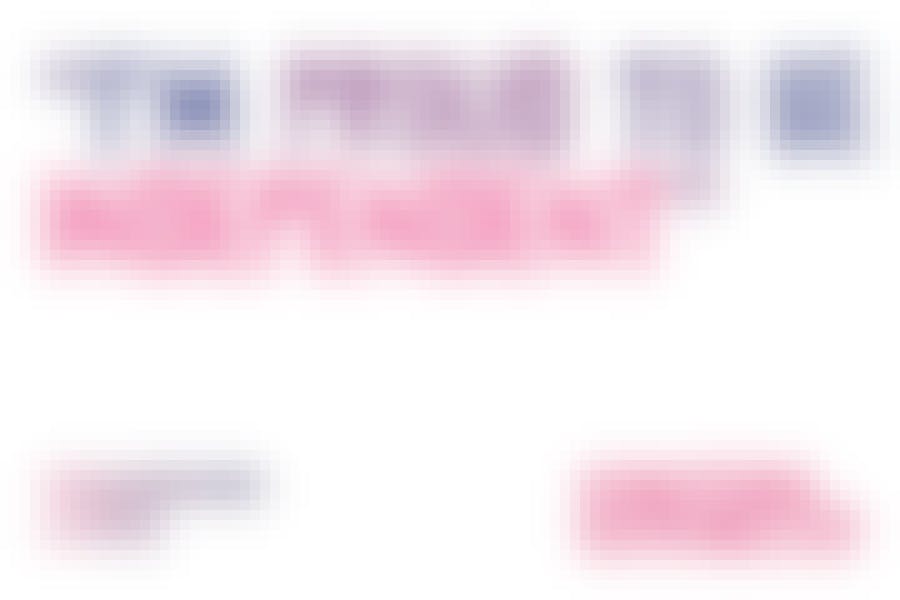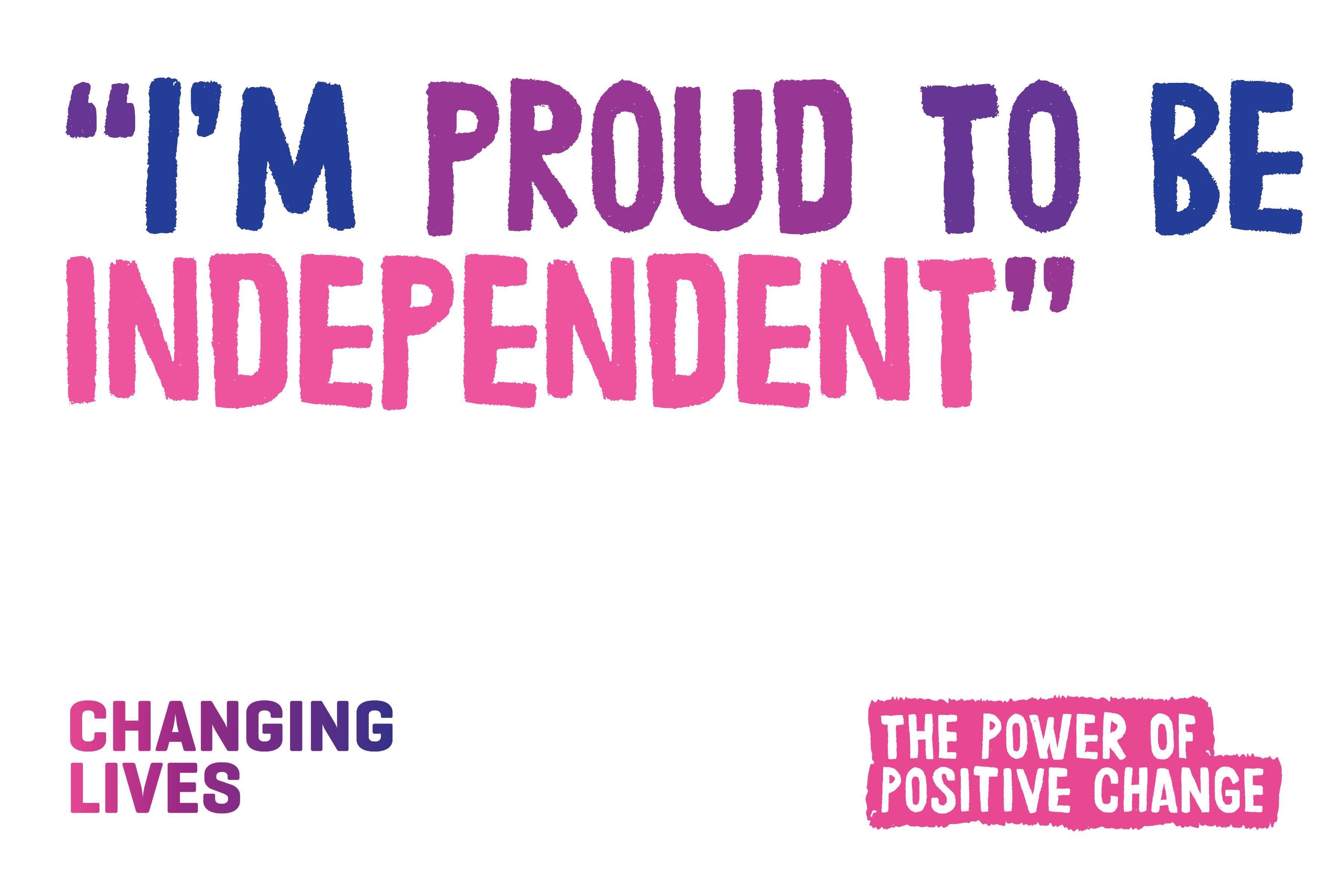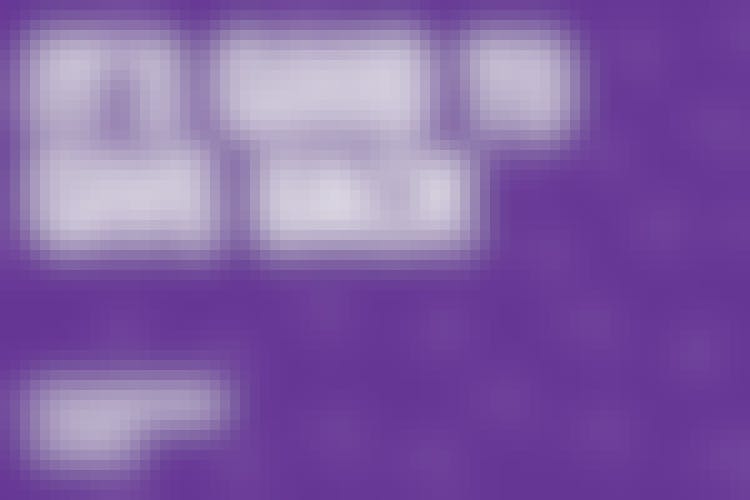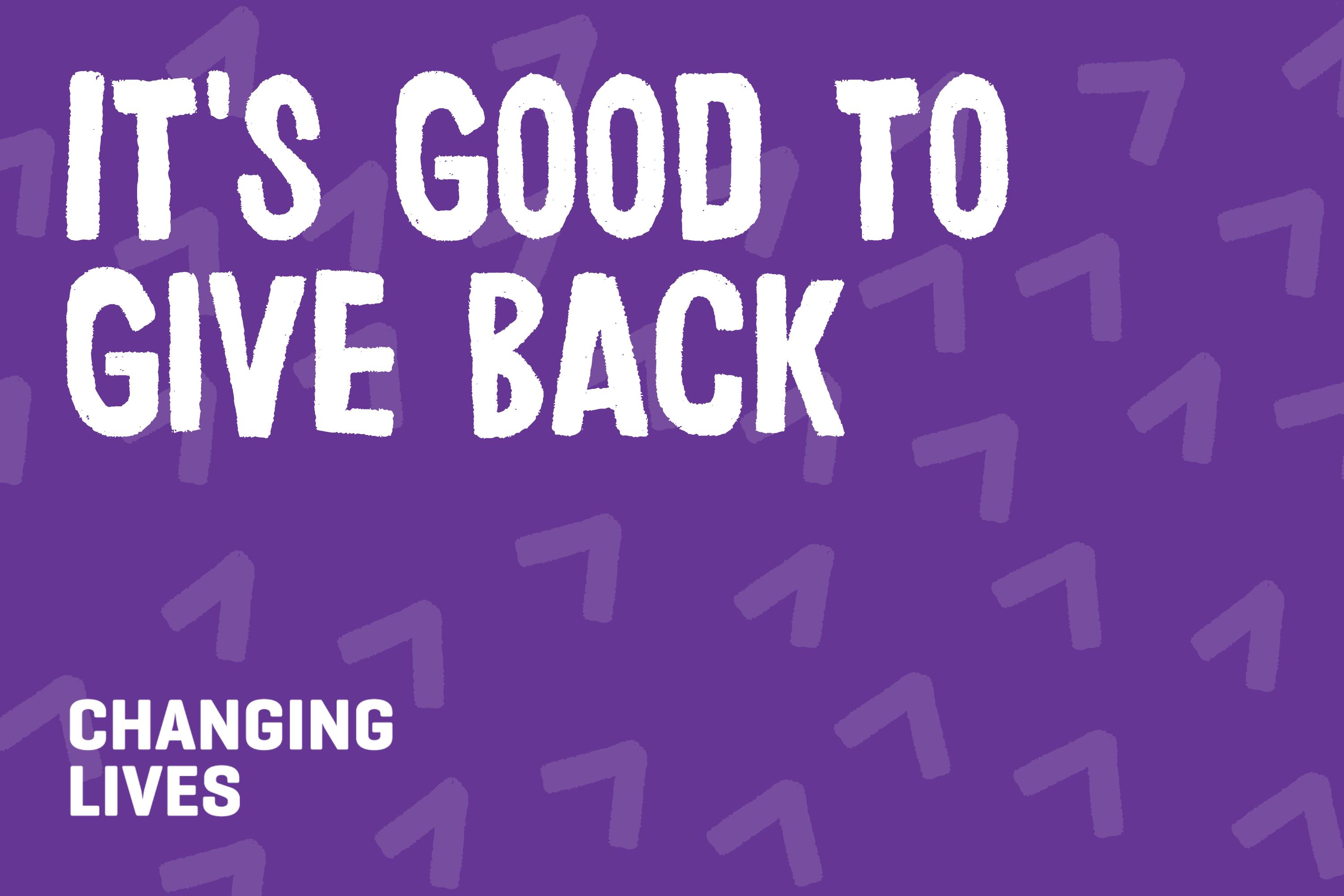 Please note
Our volunteering vacancies are subject to change. We ask volunteers to apply with an understanding that there may be a different range of roles available when their application/recruitment process is complete. Volunteer appointment is subject to satisfactory DBS clearance at the appropriate level.
The benefits of volunteering
Volunteering is important as it offers essential help to worthwhile causes, people in need, and the wider community. The benefits of volunteering can be huge – Improved physical and mental health, facilitating new connections and providing a sense of purpose.
01
Volunteering connects you with others
If you're feeling lonely, isolated, or simply want to widen your social circle, volunteering in your local community is an important way to meet new people.
02
Volunteering builds self-confidence and self-esteem
Volunteering can give you a sense of pride and identity, helping to boost your self-confidence further by taking you out of your natural comfort zone and environment.
03
Volunteering is important for physical health and mental health
Volunteering reduces stress and increases positive, relaxed feelings by releasing dopamine, and can improve physical fitness.
04
Volunteering is important for a sense of purpose
Through volunteering, people choose to give their time to issues or organisations they feel are important or have a special connection to. Whatever the reason, volunteering can be an important technique to help give your life new meaning and direction.
05
Volunteering is important for your career
Your volunteering shows potential employers that you can take initiative and that you're willing to give your own time to improve the world for other people.