Alan Hodgson, project lead at Bentinck Terrace, will be completing a 24-hour walk around St James' Park to raise funds for Changing Lives and Newcastle West End Foodbank – both who support those most affected by the rising cost of living.
The Newcastle United supporter's decision to fundraise for Changing Lives and the Foodbank comes as a result of him witnessing first-hand the devastating impact of the rising cost of living on the people who access these services, many of whom have existing vulnerabilities including lasting experiences of poverty, discrimination and trauma.
He said, "The thought of people and families going without food this Christmas is really upsetting.
"I am calling on as many people as possible to support me - United, we can do something about it."
Alan, who is a season ticketholder, will start his challenge from the Sir Bobby Robson statue outside the stadium at 16:30 on Friday 11 November 2022, ending the following day before the Newcastle United V Chelsea game kicks off.
Popular Newcastle United YouTube personality, Adam Pearson, will be in attendance to support Alan and help promote the fundraiser to his 32.5 thousand subscribers, with members of the Newcastle United Women's football team also joining to offer their support.
Throughout the walk-a-thon, Alan will be joined by members of his family including his 7-year-old son, Wilfy Hodgson, who will complete the first and last hour with his dad. CEO of Changing Lives, Stephen Bell OBE, will also join Alan for the final hours of the fundraiser on Saturday 12 November.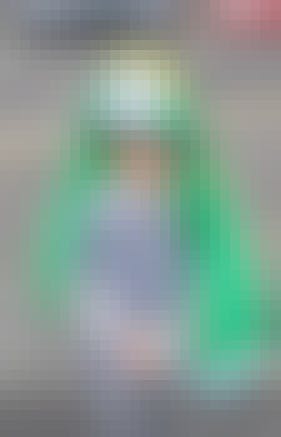 Senior Fundraising Manager at Changing Lives, Abby Robinson, said: "Without the support of amazing fundraisers like Alan, people will face an uncertain future faced with difficult decisions whether to heat or eat.
"Thanks to the funds and awareness that Alan will raise, Changing Lives and Newcastle West End Foodbank will be able to provide essential food, electricity, gas, hot water, and safe shelter this winter.
"I'd like to thank Alan and wish him the best of luck with his 24-hour challenge."
John McCorry, CEO at Newcastle West End Foodbank, said: "The Foodbank has seen a dramatic increase in the number of people needing our services this year, and in September 2022 we issued a record number of parcels in a single month.
"As well as food, we offer help and advice on a variety of areas including debt, welfare benefits, and housing. We are very grateful to Alan for his support in these challenging times and wish him all the best for the walk and look forward to celebrating his achievement at the finish line before the game!"
If you would like to support Alan's fundraiser, please visit: https://www.justgiving.com/crowdfunding/walkingincircles