Get Ahead Project Lead Kayleigh breaks down her role and the work the team do to support people facing barriers into employment, and talks about recent partnership work with agencies across North Tyneside.
Hi everyone! My name is Kayleigh and I am the Project Lead for Get Ahead, an employment project over at Changing Lives. I want to tell you about my time spent over at the new Working Well Hub in North Shields inside the Beacon Shopping Centre. So grab a cuppa and have a read.
Get Ahead cover all the areas North of the Tyne, including Newcastle, Northumberland and North Tyneside and those who need the support of the service can self-refer, which means you can always reach out to us. We have amazing Employment Coaches (Hi Aimee, Georgia and Steve!) who help people find work or get into learning. We also have the one and only Lynn, our Financial Inclusion worker, who helps people to manage their money.
Now, while I work all over the area, lately I have been working from the new Working Well Hub in North Shields and this is my chance to tell you how great it is. The hub is open to the public as a warm space and advertises all sorts of opportunities, right on your door step. Aaron (the Employability Co-ordinator) has arranged events lots of events lately and Get Ahead have been right at the forefront of these.
We have hosted stands on National Employability Day and North Tyneside Careers Fair – here is Georgia doing her thing (I'm the one behind the camera haha!)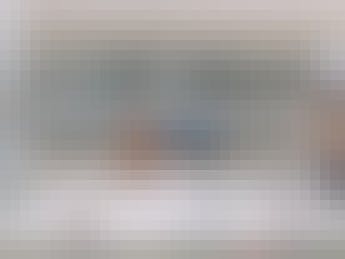 This week, I am down hosting a stand to promote Wellbeing Week. As a mother, looking after my own wellbeing is vital and clearly my little boy thinks so too, as he even sent the Paw Patrol in my laptop bag to help me to support people find work today!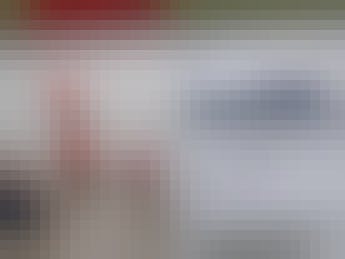 I am here all week, between 10am and 2pm on the green in the shopping centre, surrounded by other lovely organisations such as North of Tyne Digital, Gambling Aware, Princes Trust, Walking Football and many more so please come down and feel free to say hi!
Head down to the Beacon Shopping Centre in North Shields on Thursday 27 and Friday 28 July to meet the team...
Find out more about the Get Ahead team.